Langley RCMP is investigating a day-time shooting at 216 Street and Fraser Highway in Langley that left one victim seriously injured.
On Thursday October 26, 2023 just before 8:30 am Langley RCMP received numerous reports of shots being fired in the area of 216 Street and Fraser Highway. Responding Officers arrived and began first aid on the victim suffering from injuries related to the shooting.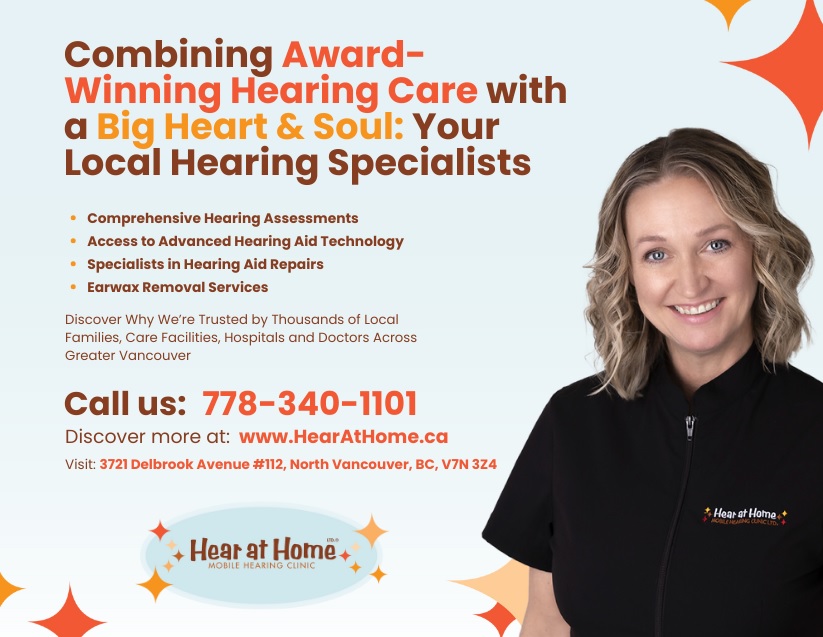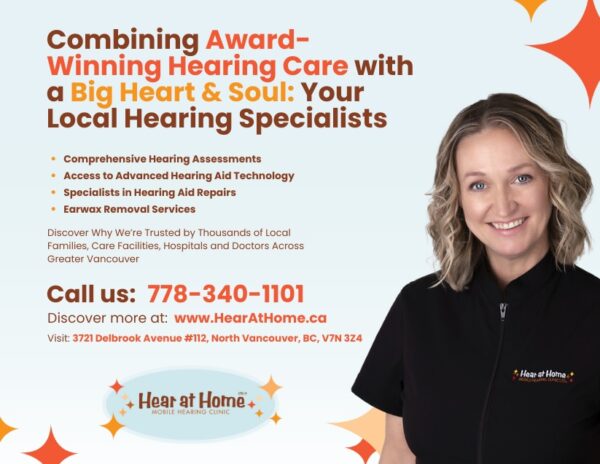 BC Emergency Health Services attended and continued caring for the victim, who has since been transported to hospital. This location, especially at this time of day, is very busy with both foot and vehicle traffic, said Cpl. van Herk. Although the investigation is in its very early stages, this appears to be a targeted incident with no other reported injuries.
Police believe there is no ongoing risk to public safety in the area. At 8:45 police were advised of a vehicle fire in the area of 68 Avenue and 229 Street which is believed to be related. Langley RCMP Serious Crime Section has assumed conduct of the investigation. Victim Services is engaged.
Police are asking anyone who may have witnessed this incident, or if you have dash-cam, home security or cellphone video from the area or surrounding streets of the shooting or the vehicle fire to please contact the Langley RCMP at 604-532-3200.