The District of North Vancouver council will vote on issuing a demolition permit application for a Heritage Register property in Edgemont. A demolition permit application has been received for 3712 – 3718 Edgemont Boulevard, a property listed on the District's Community Heritage Register as "Shalal Gardens.
The Heritage Procedure Bylaw requires that the Chief Building Official withhold permits or approvals for properties on the Community Heritage Register where approval would result in significant adverse impact on the heritage value of the building or structure and the matter be referred to Council for consideration.
The applicant is requesting demolition on the basis that the building no longer has any salvageable heritage value and that undesirable activities are the occurring on the site.
Staff recommends issuance of the demolition permit for 3712 – 3718 Edgemont Boulevard given that meaningful heritage conservation of the property is no longer a viable option based on the findings of a heritage preservation expert.
Situated in the Capilano Highlands area, Shalal Gardens are comprised of four separate fourplexes located on both sides of Edgemont Boulevard. The buildings were designed by Fred Thornton Hollingsworth. The site is currently zoned Multi-Family Residential Zone (RM1 ) which permits low to medium-density development in a multiple-family townhouse or single-family building format.
On December 2, 2019, District received a preliminary planning application for a Heritage Revitalization Agreement (HRA) for a townhouse development concept on two of the four properties: 3700-3710 and 371 2-371 8 Edgemont Boulevard. The application proposed to restore one of the two fourplex buildings and designate it as a protected heritage resource and build either 25 duplex units and a heritage fourplex for a total of 29 units or 33 row houses plus a heritage complex for 37 units.  However, the applicant decided to not pursue the development.
The applicant has now submitted an application stating that the property is beyond repair due to electrical and structural damages. A Condition Review report prepared by Donald Luxton and Associates Inc. also states that "the heritage value of the component elements has been thoroughly compromised, and meaningful heritage conservation of the property is no longer a viable option".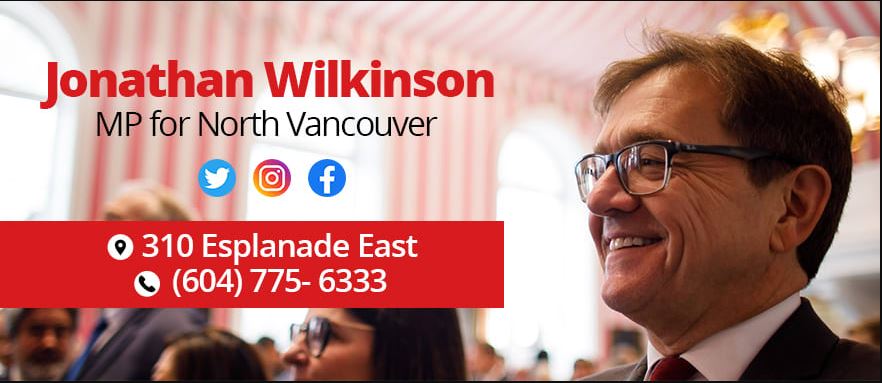 A letter report by Duval Consulting Inc. also indicates several ongoing pest issues including rats and insects on the property. The applicant has further provided the District with letters of support from 20 people who support the demolition and redevelopment, saying the property has become an eyesore and new housing is needed in the area.
Staff recommends that council issue a development permit for the property.