A housing proposal in Horseshoe Bay will be back before West Vancouver council in the near future.
An earlier proposal to develop 14 homes on the former site of St. Monica's Church was rejected by council after opposition from local residents.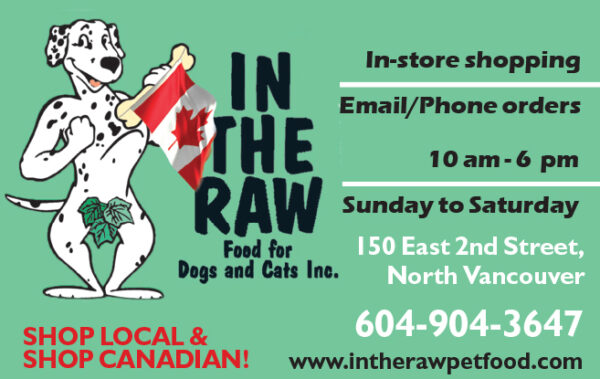 The District has received a new preliminary development application for a multi-family development at 6404 Wellington Avenue and 6403–6407 Nelson Avenue.
The proposal is to redevelop the site with 10 detached infill housing units, and will be considered under the Horseshoe Bay Local Area Plan.
The applicant is conducting a preliminary virtual public information meeting on Thursday, July 15, 2021 at 6 pm.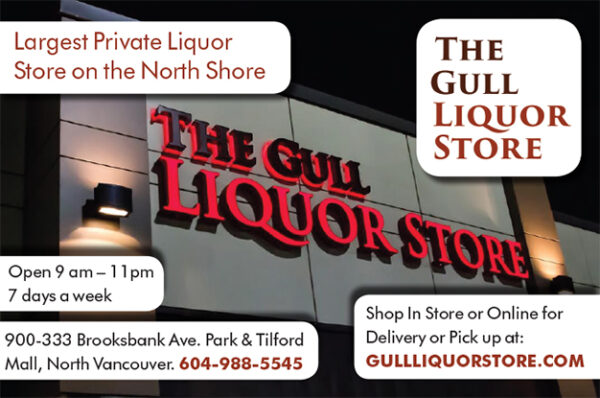 This proposal has not been formally submitted as a rezoning and is still at a preliminary application stage.
Once submitted as a formal rezoning, West Vancouver will process the application in compliance with its bylaw followed by ongoing public consultation.
According to the developer, the vision for Tantalus Gardens is a "pocket community" – a tight-knit, ten-home residential development, connected by beautiful garden spaces.
"The ten 'lagom' homes of approximately 1,700sf will provide at grade living, with three-to-four-bedroom layouts."