DNV Council Must Act on the Housing Central Pledge: Jordan Back's Vision for Affordable Housing in North Vancouver
It would be a cruel understatement to say we need more housing—and affordable housing—in Metro Vancouver or BC.
According to a report by CMHC last year, the province needs to add 570,000 extra new homes by the end of this decade in BC to create something even resembling affordable housing. In DNV specifically, we need an estimated 7,056 units between 2021 and 2031 to accommodate growth.  More than half of these units (56%) will be needed between 2021 and 2026, with the remaining 44% needed between 2026 and 2031.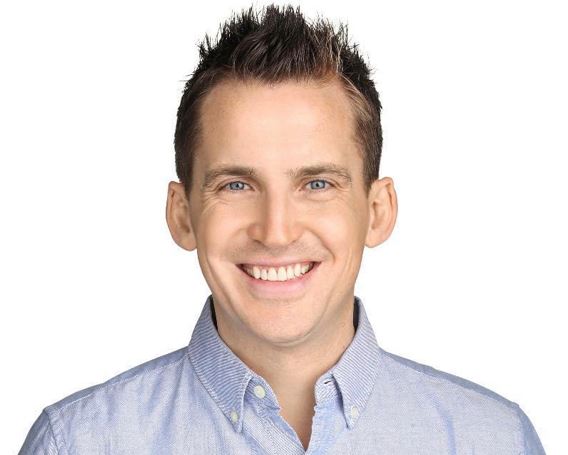 For elected officials, this means there is no time left for empty rhetoric or debates on this issue. We need concrete action and we need it now. That is why I am asking my fellow council members to act on a Housing Central pledge  I signed during the elections.
What is the Housing Central Pledge
Housing Central is a partnership between the BC Non-Profit Housing Association, the Aboriginal Housing Management Association and the Co-operative Housing Federation of BC advocates for more secure, affordable housing.
Key highlights of the pledge include: Affordable housing targets to meet the unique needs of Indigenous people in housing needs reports; Streamline municipal permitting and rezoning processes to fast-track development of rental housing, with a specific focus on affordable rental housing; Waive development cost-charges for non-profit and co-op housing developments; Contribute public land to non-profit and co-op housing developments for new affordable homes; and, delegate approvals of non-profit and co-op housing developments that are consistent with Official Community Plans to municipal staff.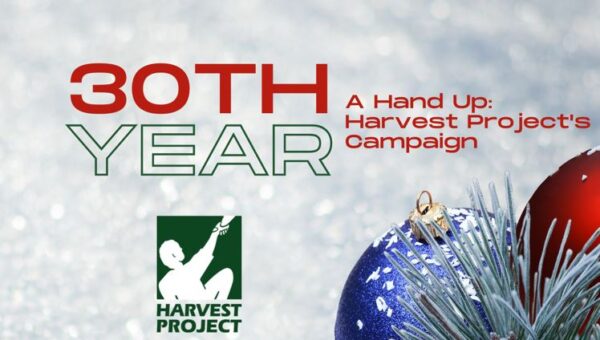 I was happy to support the pledge during the elections as were many of the candidates across the province. However, it is now time to take action on the pledge to ensure DNV acts on the recommendations for affordable housing, streamlined permitting and rezoning processes, waives fees, and provides land for affordable housing projects and approvals for non-profit housing developments.
I also encourage all residents to read the District of North Vancouver Housing Needs Report 2021, which speaks of the housing pressure currently facing the municipality and the impact it has on the affordability and liveability in our community.
We face stark choices. If Council does not take action now, DNV will face negative long-term effects on growth, sustainability and inclusion. We must strive to maintain a healthy, vibrant and diverse community by opening up housing opportunities for all levels of income, including young families and seniors.
We already have a host of policies, including our OCP and the Rental and Affordable Housing Strategy that aligns well with the Housing Central pledge. By supporting the Make Housing Central Pledge and directing staff to act on it, Council will be advancing the goals and objectives on housing in the community.
We need action on affordable housing and the time for that action is now.
Jordan Back is a District of North Vancouver councillor