District of North Vancouver is holding a public hearing for short-term rentals in the community. It will be held on Tuesday, October 10, at 7 pm at the District of North Vancouver Hall.
The proposed amendments to the District's Zoning Bylaw would allow short-term rentals in principal residences only in zones where residential uses are permitted, except non-market housing and caretaker units.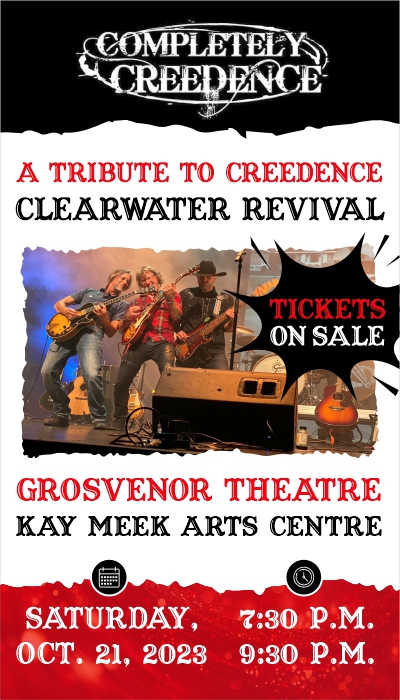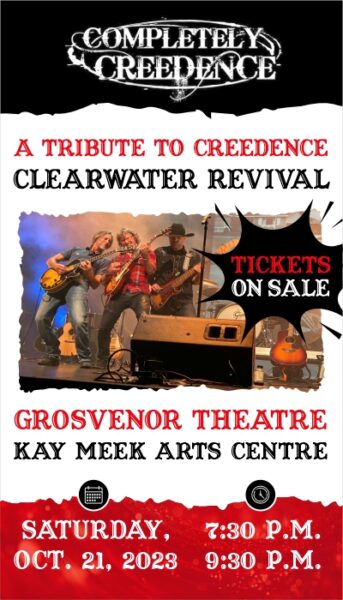 District says these changes will add fairness by treating short-term rentals like similar businesses, while protecting the supply of long-term rental housing and managing impacts, such as noise.
To enable short-term rentals, bylaws would be amended to allow short-term rentals in all housing types (e.g., single family, multi-family, suites, and coach houses), allow only principal residence dwelling units to operate short term rentals, with a valid business licence,  allow owners, or tenants with owner's permission, to apply for a business licence, establish emergency contact and safety standards and create new fines and enforcement tools.
DNV would also revise the zoning bylaw to include regulations that a short-term rental can only be operated in the principal residence and with a valid business licence, and allow only six guests and have one off-street parking space. District would also revise its business licence bylaw to regulate a short-term rental business similar to bed & breakfasts. There are also plans to revise the fees and charges bylaw to create a $350 fee for a short-term rental business licence, which will cover costs for administering the short-term rental program.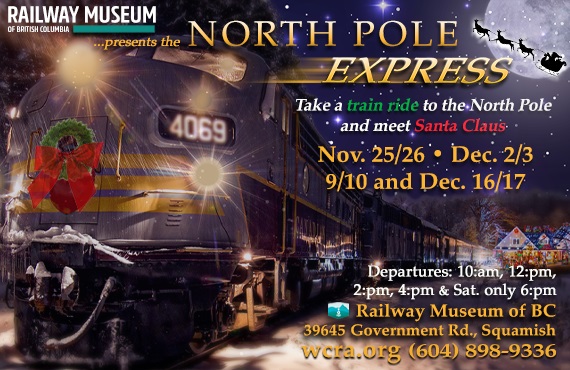 For those wanting to speak at this public hearing — either in person or virtually over Zoom — email signup@dnv.org before 3 pm on the day of the hearing. Once the speakers who signed up in advance have had the opportunity to speak, the Mayor will provide attendees observing virtually who did not sign up in advance to speak — but have decided to do so once the hearing is underway — with an opportunity to speak.