Don't be alarmed if you see a drone flying over Lower Lonsdale in the early hours of Saturday, January 23, says the City of North Vancouver.
Lonsdale Energy Corporation (LEC) is conducting infrared inspections of their piping system.
They're using the drone to collect information so they can assess the underground piping along the roadways.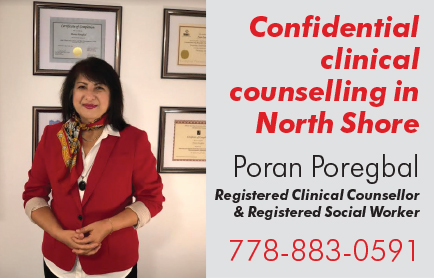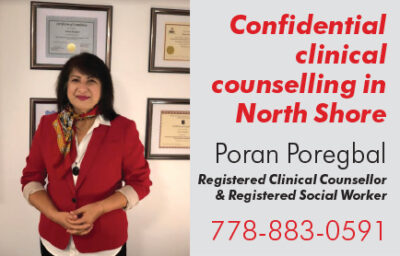 The drone cannot take photos or videos and is not expected to be noisy.
This work is planned overnight to minimize traffic impacts and to take advantage of good weather conditions.
The drone will fly approximately 80 to 100 feet  above ground over Lower Lonsdale, along and south of 3rd St, between Chesterfield and St. Georges Ave.
There may be some temporary traffic interruptions, parking restrictions and road closures.
Reach local customers on North Shore. Advertise with us. Contact: ads@northshoredailypost.com