Conservation Officer Service have put down an emaciated bear on the North Shore, named Skinny Brown Bear by the North Shore Black Bear Society.
"It is with sadness but peace in our hearts that we announce the loss of one of our beautiful, peaceful North Shore bears this week, who we named Skinny Brown Bear," the society said in a social media update.
The Black Bear Society had been tracking the bear's movement over the past several days. The society said the bear was extremely undernourished despite an abundance of food in the community. When his travelling area decreased and he began sleeping in unusual places close to homes, the society requested assistance from the BC Conservation Officer Service to assess his condition.
"It was clear upon close inspection that euthanasia was the only humane course of action. We were so grateful to be included in the process, and can tell all of our followers that it was done with the utmost respect and kindness for this bear," the society said.
The senior bear most likely had a partial blockage in his digestive tract, which explains his poor condition. Digestive tract blockages sadly often result from bears eating garbage. They are driven by smell, so plastic packaging that has the odour of food on it will often be swallowed.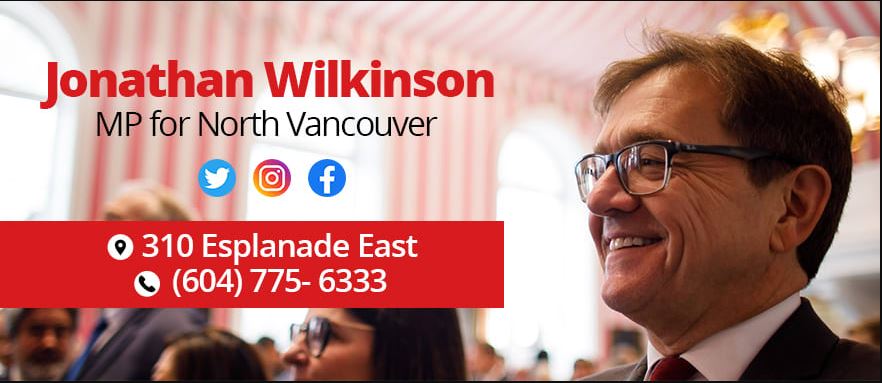 The society is urging residents to separate food waste from garbage. "There should be nothing in a garbage bin that would attract a bear. Wash out any odorous packaging or freeze and add to the bin just on the morning of collection. And scrub all your bins out with vinegar after collection day."
Bears will soon be entering the phase called hyperphagia, where they can spend up to 20 hours per day eating to prepare for winter, and the society is asking all residents to make the extra effort for the bears.