New Democrat MLAs Susie Chant and Bowinn Ma say that emergency response and recovery efforts will be strengthened with funding for local emergency operations centres in the North Shore.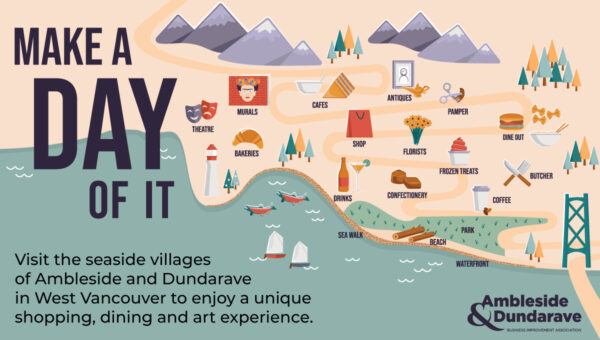 "The threat of natural disasters to our communities could not be more serious, or more important," said Susie Chant, MLA for North Vancouver – Seymour. "The North Shore will benefit greatly from this funding, and I feel reassured that the people across the North Shore will be well taken care of in any emergency that comes our way."               
North Vancouver District is receiving $73,681.36 for EOC and department operations centre interoperability enhancements.
"We know significant costs are associated with emergency planning, mitigation, response and recovery for communities – including at local emergency operations centres. Emergency operations centres are the hub of response and recovery during an emergency, staffed by our hard-working partners in local governments and First Nations," said Bowinn Ma, MLA for North Vancouver – Lonsdale and Minister of Emergency Management and Climate Readiness. "These projects made possible through our Community Emergency Preparedness Fund will help better protect and keep people safe in the event of an emergency."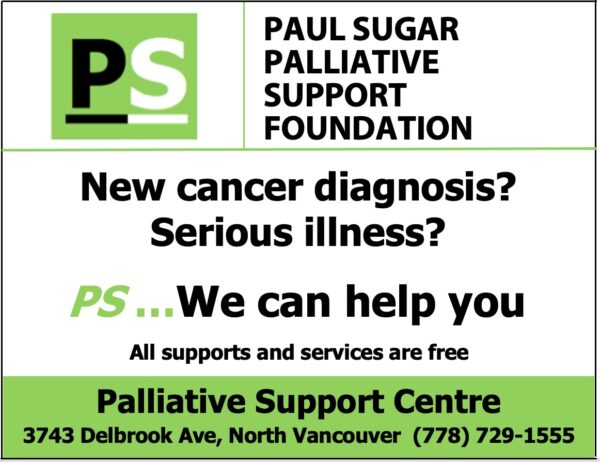 Nearly $3 million in funding from the Community Emergency Preparedness Fund (CEPF) is going to over 100 local governments and First Nations across B.C. The funding will assist in purchasing and installing equipment and supplies to maintain or improve emergency operations centres. Emergency operations centres are an essential part of emergency response, where representatives come together to co-ordinate actions and resources, and to support people responding on the ground.