Uncover the Past: Free Walking Tours of Vancouver's Shipyards and Museum of North Vancouver with Shipyards Pals
Join the Museum of North Vancouver this summer for free walking tours with the costumed, theatrical players. Enjoy The Shipyards and learn about its place in World War II history as a major shipbuilding yard with stories, songs and learning all rolled into one with the Shipyard Pals.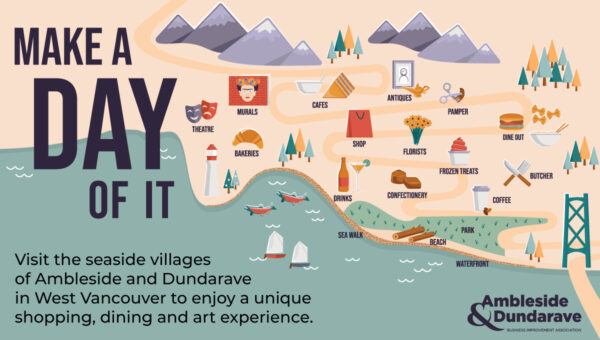 The free tour starts on June 4 and will continue until September 27, every Wednesday and Sunday, 11 am and 1 pm. The tour starts at the museum, located at 115 West Esplanade. The walking tours are free and no advance booking is required.
The Shipyard Pals are immersive storytellers. In character, they lead participants through The Shipyards and bring the history, people, and stories of the area to life through the context of the shipbuilding operations which took place during World War II at Burrard Dry Dock.
These characters aren't based on specific people, but rather many people and accounts distilled into character form and have been played by many different actors over the years. While each iteration is unique to the actor portraying the character, the base historical information stays the same.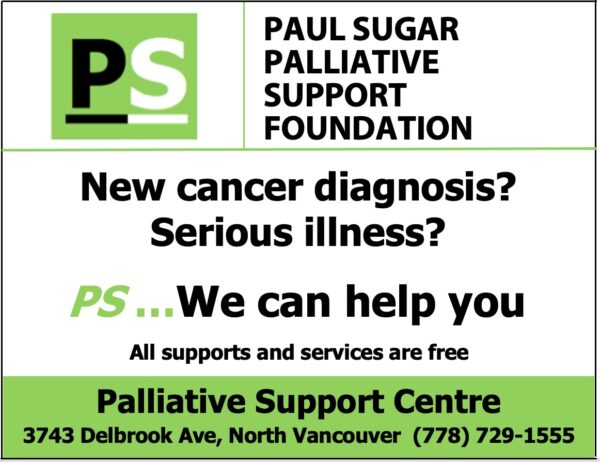 "My favourite part of being one of the Pals is the physicality and expressiveness of telling these stories. This includes sharing knowledge about this area's history and helping folks make connections to their own lives through the stories I am able to share," says Kelsey Ranshaw, an actor-interpreter.
Read more about the Shipyards Pals at the MONOVA website.