A local non-profit is inviting community to a clothing pop-up sale at Shipyards. The Summer Pop-Up Clothing Sale by Harvest Project is back with clothing item for $10, or four items for $30. There will be thousands of items, both for men and women, new and gently used.
Last year's pop-up sale, held in September, had clothes donated from CBS television productions filmed over the past few years.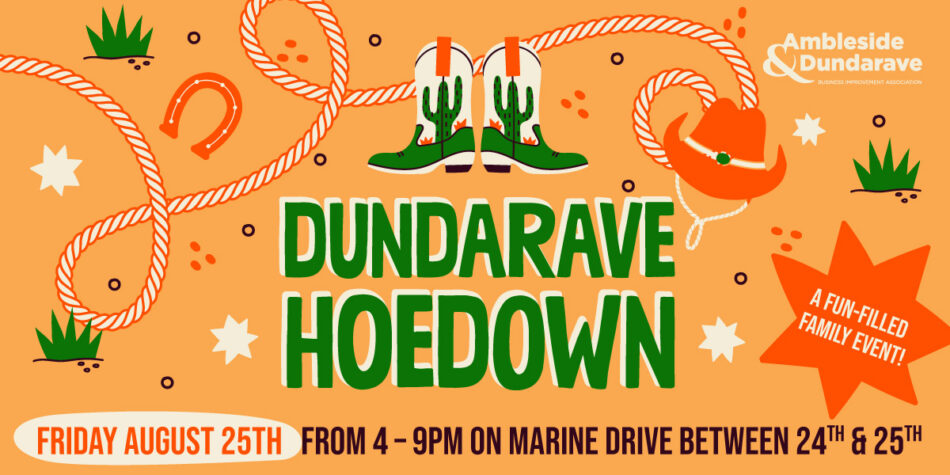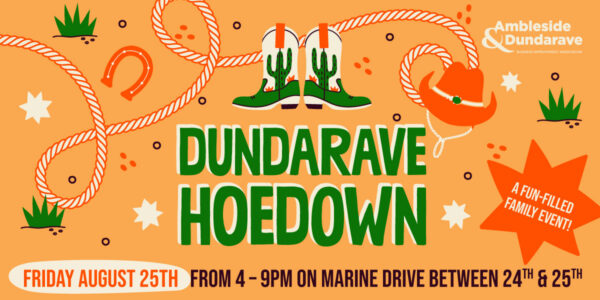 This year's sale will take place on Monday, July 17, from 5 pm to 10 pm and Tuesday, Wednesday, and Thursday, July 18 to 20, from 11 am to 9 pm. The pop-up will take place at The Shipyards, Pipe Shop Venue in Lower Lonsdale. All the proceeds of the work will go to Harvest Project, which is celebrating 30 years of giving back to the community.
The Harvest project is also looking for volunteers. Meet new people, make new friends and enjoy the sense of community and 'common good' that comes from joining with neighbours to make the North Shore even better, for all. Harvest Project is looking for clothing volunteers as well as Warehouse Volunteers.
Stay informed ! Sign up for local news alerts from North Shore Daily Post
Clothing volunteers will be working at the Harvest project's Clothes for Change thrift store that reopened to the public on Tuesday, June 13. The available shifts are from Tuesday to Friday morning or afternoon and Saturdays, from 10 am to 2 pm.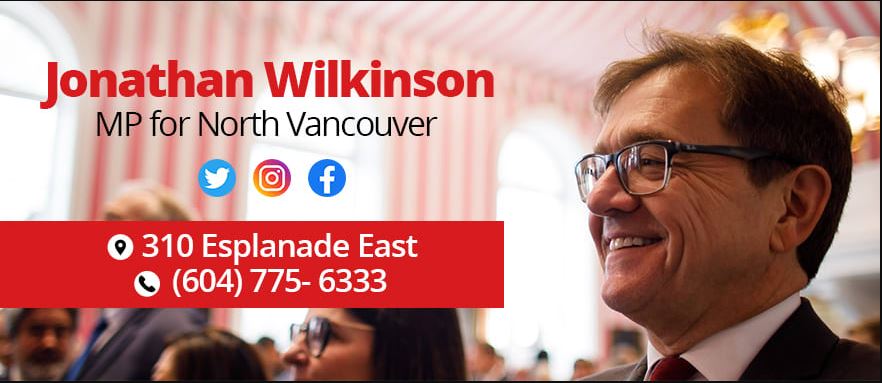 If you enjoy manual work and have an eye for organizing, you can serve as a warehouse volunteer.  Volunteers in this role enjoy manual work, including lifting, carrying and climbing ladders, maintaining food inventories with some interaction with the public. Must be able to lift 25lb.