District of North Vancouver staff is asking council to act on removing derelict vehicles and other discarded items from a property in the Norgate area of DNV. At a council meeting today, council will discuss staff recommendation to ask the owner of 1232 Dogwood Cres to remove derelict vehicle and other debris from the property. A nuisance property in Lynn Valley was targeted by DNV in 2020.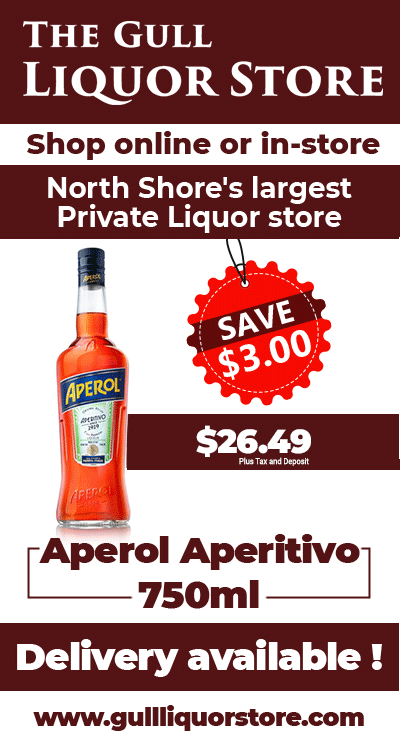 According to the staff report, the owners have allowed the property at 1232 Dogwood Cres to become unsightly with materials and derelict vehicles. Staff have repeatedly requested the owners to clean up the property, and even as they have made some attempts to do so, it remains in an 'extremely unsightly' condition.
Sign up for local news alerts from North Shore Daily Post. 
"The Property falls short of reasonable community standards and is offensive to the community," notes the staff report by District of North Vancouver. The property has a history of previous complaints, and following an investigation in 2001, the owners voluntarily cleaned up the property but it has deteriorated again. Numerous vehicles and trailers, unlicensed, inoperable and in a state of decay, litter the property and have not been moved in years.
It has also been confirmed by the owners that a derelict camper is harbouring wildlife, specifically raccoons, which are being fed. The owners have also refused to give access to the property to conduct inspections and ensure compliance by DNV staff. "Compliance letters have prompted some limited cleanup activity, but ultimately have proven ineffectual in having the Property cleaned up," the staff report notes.
If the owners fail to remedy the situation by August 21, DNV staff recommends that DNV crews remove the accumulated material on the property, such as scrap or salvage materials, beverage containers and other recycling, tires, bicycles, vehicle parts, tools, toolboxes, buckets, shelving, doors, cans, and containers of unknown fluids, tarps, scrap metal, broken ladders, bathtub and scrap wood.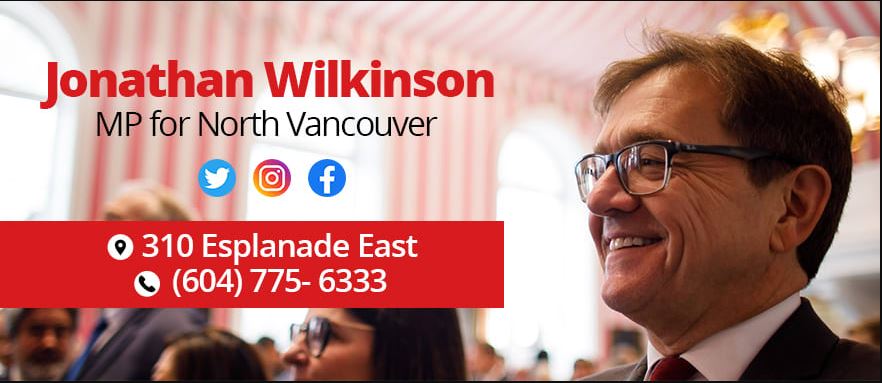 District staff also plans to remove and tow all derelict vehicles, including a blue truck and camper, a Ford Interceptor, a white Ford Bronco, a red PT Cruiser, and other derelict vehicles in the rear yard. Staff will need to remove fencing on the property to remove the vehicles and will cut back and clear all overgrown shrubbery and bushes.
"Staff will approach this work by removing only items that are clearly trash. Items that are technically "rubbish" when stored in an open space could be moved to any available closed space to bring the condition of the property into compliance with the bylaw."
Sign up for local news alerts from North Shore Daily Post.