The North Vancouver RCMP has arrested four individuals and seized a substantial amount of illicit drugs following a report of a kidnapping at a warehouse in North Vancouver.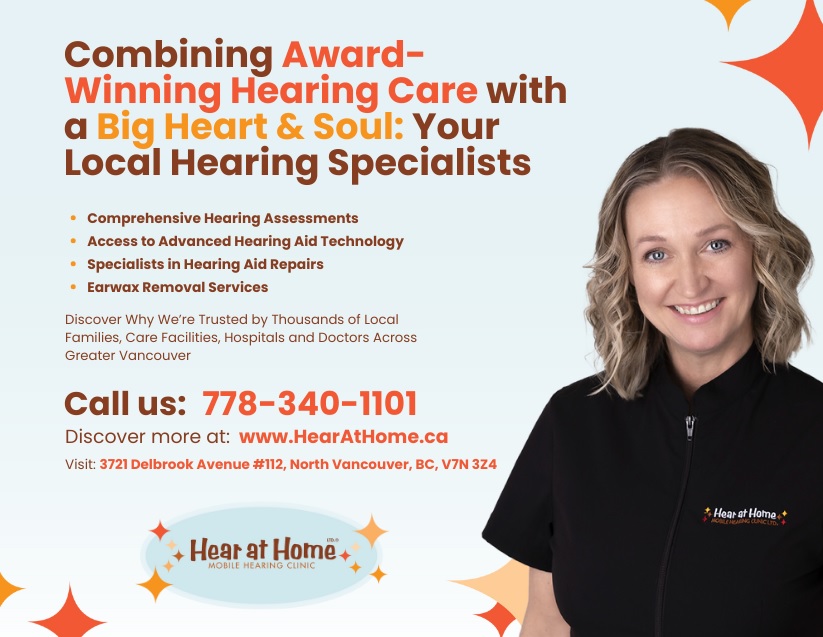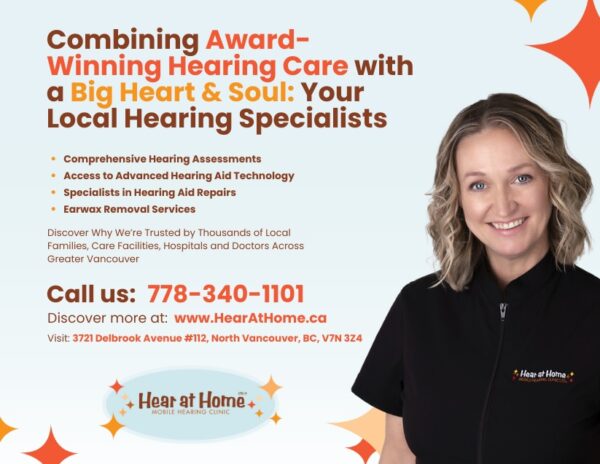 On October 31st, 2023 at approximately 1:30 p.m., North Vancouver RCMP received a report of a man who was kidnapped at gunpoint and was being held at a warehouse in the 1500 block of Richmond Street in North Vancouver.  Officers immediately responded to contain the warehouse in question. Two vehicles and occupants were arrested on departure from the building.
Occupants of the first vehicle were arrested by North Vancouver RCMP officers just over the Second Narrows Bridge. Occupants of the second vehicle were subsequently arrested in Vancouver with the assistance of the VPD's Emergency Response Team.
Officers from the RCMP Integrated Emergency Response team (IERT) were also called out to assist in clearing the warehouse for any potential victims. Several search warrants were executed, which resulted in the seizure of a significant quantity of drugs and cash. The warehouse appears to have been the site of a drug trafficking lab where drugs were stored, prepared and packaged to be shipped and sold on the streets. The drugs seized include marijuana and illicit psilocybin, also known as magic mushrooms.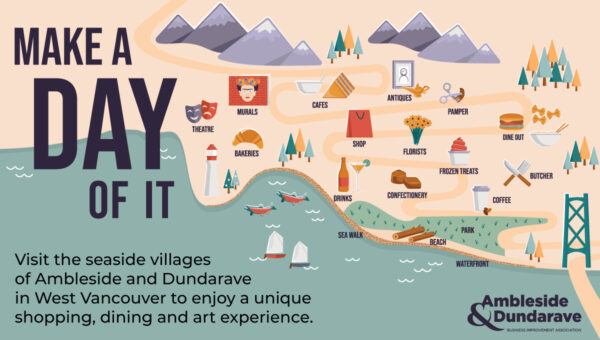 Our investigation to date has yielded absolutely nothing suggesting a kidnapping occurred," said Cst. Mansoor Sahak of the North Vancouver RCMP. "Police believe the kidnapping allegation to be a false flag, intended to target the drug trafficking warehouse. The two males arrested, both from Surrey, are facing charges of Possession for the purpose of trafficking."
"This seizure by police means these illicit drugs will never be on our streets in North Vancouver or across British Columbia, victimizing our communities," said Sahak.
The North Vancouver RCMP Serious Crime Unit has conduct of the file and will continue to investigate.