A Vancouver family has donated West Grebe Islet in memory of their father and family patriarch, Esmond Lando.
The family wanted to share the uniqueness of this ecological area with the community of West Vancouver, and to conserve it by dedicating the islet as a District park.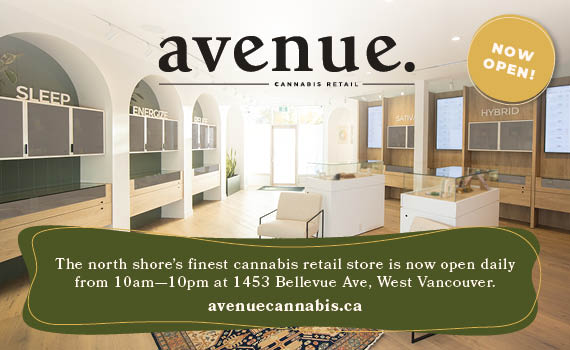 At just under an acre, West Grebe Islet is a rugged and rocky location, and recognized by the Islands Trust Council as an important marine ecological asset within the Howe Sound region. It provides important habitat for a wide variety of coastal bird species including the bald eagle, western grebe, and harlequin duck as well as marine mammals, fish, and shellfish.
Also read: Enjoy special shopping days at the villages of Ambleside and Dundarave
Esmond Lando was an avid golfer, and in the 1950s, along with several other local businessmen, he bought the land now known as Gleneagles to create the golf course.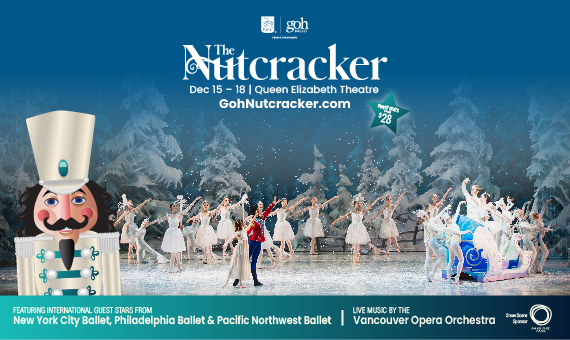 Signage about the donation of West Grebe Islet in his honour will be located at the Gleneagles Clubhouse as well as at a viewing place on Seaview Walk.
The formal dedication of West Grebe Islet as a park is planned for spring 2023.