The North Shore Heritage Society is celebrating heritage week with with the theme "Where do you find Heritage?"
Below is an excerpt from an article about Horse Trough on Lonsdale Avenue.
—
Our first stop is at Keith Road and Lonsdale, on the west side of Victoria Park. Look around.
What do you see? Close your eyes and take yourself back to 1915.
What would you hear?
Here's a clue … clip-clop, clip-clop. Yes, there were horses back then, who pulled loads up Lonsdale.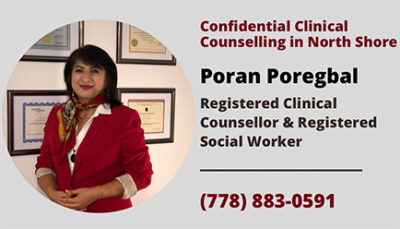 This original solid granite trough was used to quench the thirst of those hard-working horses.
But why is it on the left hand side of the road? Up until 1922, traffic in BC followed the British system.
Now a centenarian, the trough is recognized by the City of North Vancouver on its Heritage Register.
Beside the trough is a stylized metal horse named "The Long Ascent" which is part of the North Vancouver public art collection.
To read more, go to the society's website.
Reach local customers on North Shore. Advertise with us. Contact: ads@northshoredailypost.com