Horseshoe Bay Ferry Service Impacted by Fire that Destroys Home in West Vancouver
West Vancouver firefighters, with help from other first responders, spent the night battling a fire at a Horseshoe Bay home that was completely gutted by fire. The fire was reported by a passenger from BC Ferries.
The home, an empty property on Tyee Point near the Horseshoe Bay Ferry terminal was completely engulfed by the fire. Three fire engines, a wildfire tuck and a duty chief responded to the fire and were able to contain it without it spreading in the area, said Gord Howards, acting Chief of West Vancouver Fire Rescue.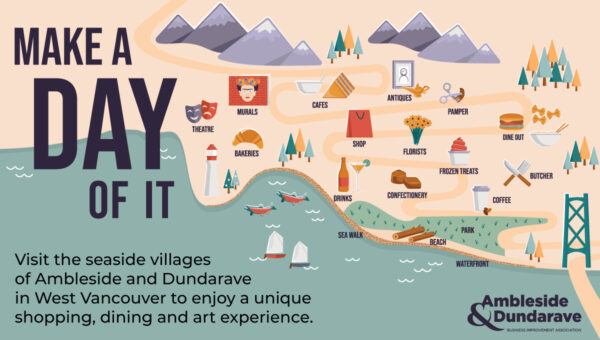 A Vancouver Fire Department fireboat, RCMP-SAR, West Vancouver Police, BC Wildfire Service as well as BC Ambulance also responded to the fore, Howard said.
He said the fire was reported at 11 pm last night. "The fire boat was able to get good knock down, and were able to set up perimeter to protect the interface and spent the night working to suppress the fire," Howard said. Crews are still on scene mopping up the fire.
"We'd like to thank our partners who helped us, including the Vancouver Fire department, West Vancouver Police, RCM-SAR, BC Ambulance service as well as BC wildfire coastal Service."