A case of monkeypox has been confirmed in B.C. through laboratory testing at the BC Centre for Disease Control. The individual resides in Vancouver. Vancouver Coastal Health is conducting public health follow-up.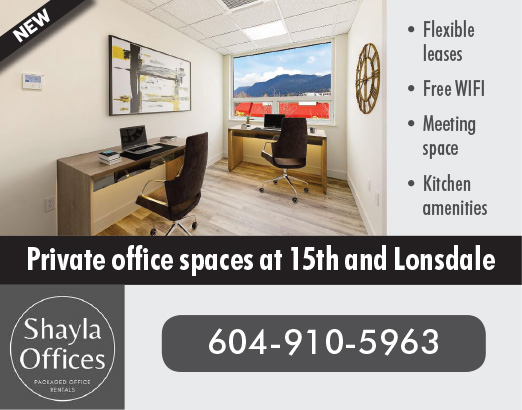 More than 700 cases of monkeypox infection have been found in non-endemic countries since May 2022, with the majority identified in Europe. Infections caused by a West African clade have also been diagnosed in Canada and the United States. This clade tends to cause mild disease. While most, but not all, recent global infections are among young men who identify as men who have sex with other men, the virus can affect anyone through close person-to-person contact.
Monkeypox is spread from person to person through contact with sores and items like bedding or towels that have monkeypox virus on them. It can also spread through respiratory droplets such as coughs and sneezes during prolonged close, face-to-face contact with a person who has monkeypox.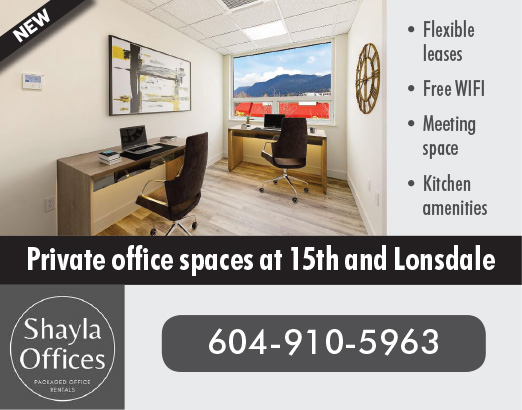 While the virus is not known to transmit through semen, vaginal or rectal fluids, it does spread through close contact during sexual activity.
There is a vaccine available in Canada that provides protection against the monkeypox virus. It can be used to manage spread of monkeypox and prevent serious illness in people who have been exposed. For every case, public health teams will assess if vaccination is appropriate for close contacts. Vaccine does not have benefit for those who are already infected.
The risk of monkeypox to the general public is very low. There is no need for the general public to get vaccinated.
People who have been exposed should monitor for symptoms. Symptoms of monkeypox can present from 5-21 days after exposure. If you develop symptoms, visit a health care professional.  Wear a mask and cover the lesions, and inform the clinic ahead of time of the reason for  your visit. Limit close contact, including sexual contact with others.