Revolutionizing Enforcement: Ford F-150 Lightning Joins West Vancouver Bylaw Team
District of West Vancouver has purchased a new electric truck, a first for the municipality.  The first Ford F-150 Lightning will be in operation this week.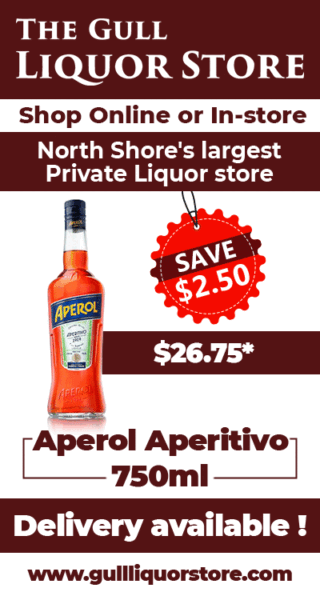 The District is one of few municipalities in the Lower Mainland to receive the electric truck from the first year of its release. This electric fleet truck is the first one of its kind on North Shore. "To support efforts to electrify municipal fleet vehicles, the District installed nine fleet-dedicated Level 2 charging stations in 2022. With enhanced charging infrastructure, this new electric truck will never be late for work," District said.
Expanding charging infrastructure is one of the ways the District has been working to expand the electric fleet. Since 2019, the District has scaled up its investment in hybrid and electric fleet vehicles.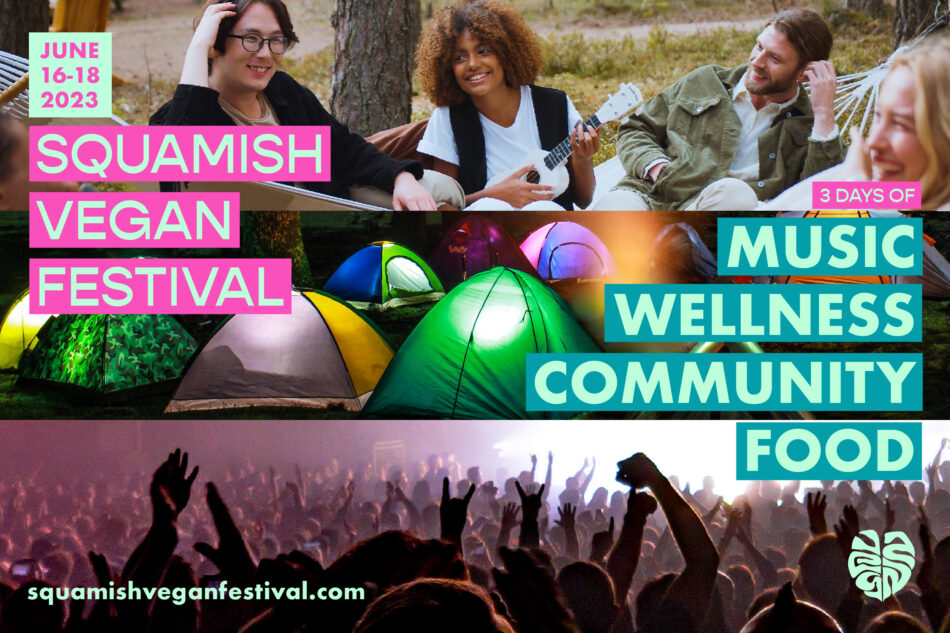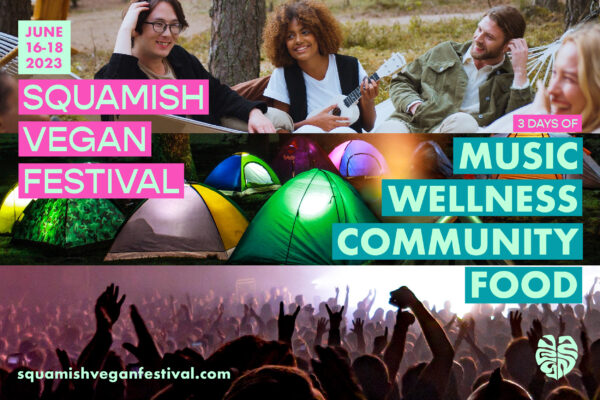 There are currently 18 in operation now and more on the way.
West Vancouver's fleet accounts for approximately 45 per cent of corporate emissions as outlined in the District's Corporate Energy and Emissions Plan (2016). This Plan identified actions to reduce greenhouse gas emissions, including transitioning the fleet to electric where possible, which continues to be one of the most effective ways to reduce corporate emissions.
"Watch for this new member of West Vancouver's Bylaw Services team on the roads this week."