The River Forecast Centre has issued a flood watch for Englishman River as well as the West Vancouver Island following an Atmospheric River system common for the region in fall and winter.  High Streamflow Advisory is also in effect for Vancouver Island,  Sunshine Coast as well as Howe Sound including for Squamish River, Stawamus River, and Mamquam River.
Sign up for local news alerts from North Shore Daily Post.
A Flood Watch means that river levels are rising and will approach or may exceed bankfull. Flooding of areas adjacent to affected rivers may occur. The system is expected to bring heavy rainfall to these areas though the rain will ease on Thursday.
Sign up for local news alerts from North Shore Daily Post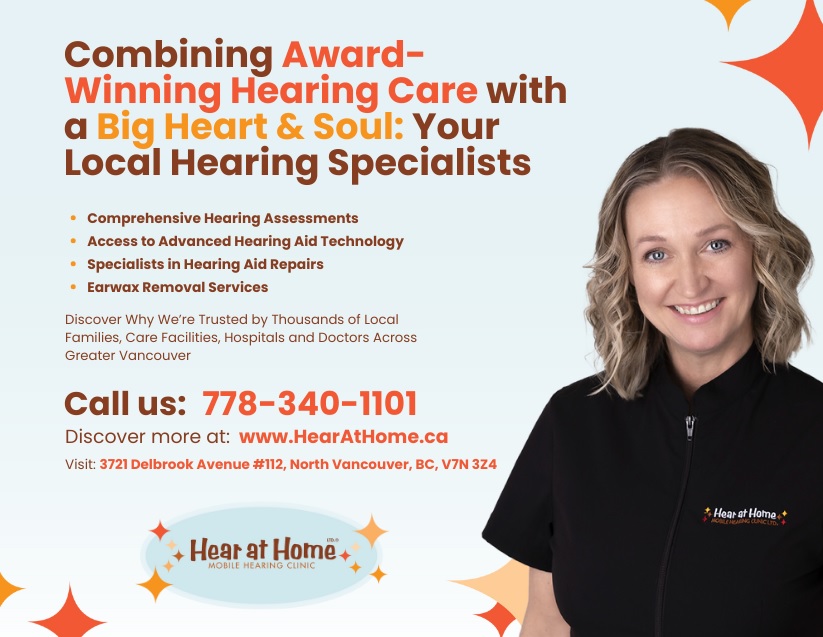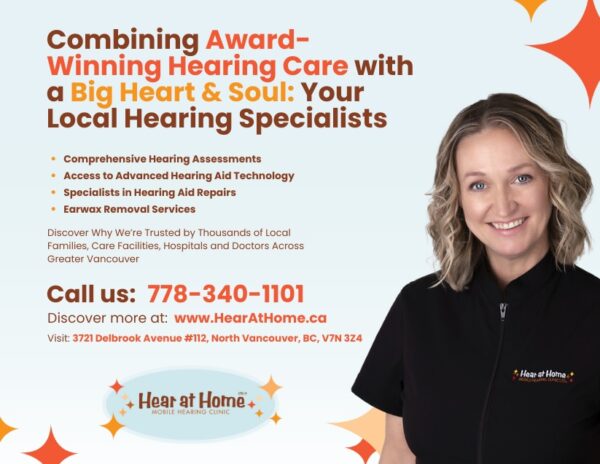 "A Pacific weather system is bringing significant sub-tropical moisture to coastal British Columbia. Rainfall amounts since yesterday have ranged from 70-130 mm on West Vancouver Island, 20-90 mm on Southern and Eastern Vancouver Island, 40-120 mm on the Sunshine Coast and Howe Sound," the agency says.
Rivers have been rising rapidly in response to heavy rainfall overnight and rivers around Bamfield (Sarita River, Carnation Creek) have reached up to 10-year return period flows. Current flows in other areas are below or approaching 2-year flows. Flows on the Englishman River near Parksville are currently at 62 m3 /s and are forecast to reach 260 m3 /s later today or tomorrow, with flows up to 375 m3/s possible.
On-going rises in river levels are expected throughout Wednesday and potentially overnight in areas. Minor localized flooding and road washouts are possible. The River Forecast Centre continues to monitor the conditions and cautions that fast-flowing rivers pose increased risk to life safety. Environment and Climate Change Canada has also issued rainfall warnings for Howe Sound, inland Vancouver Island and western Vancouver Island, and wind warnings for the Central Coast, Haida Gwaii and northern Vancouver Island.
In the event of flooding, here are some tips about what to avoid.
Stay away from fast-moving water: 
Keep away from river edges and shorelines. During periods of high flow, riverbanks may be unstable and more prone to sudden collapse. Stay well away and keep young children and pets away from the banks of fast-flowing streams and flooded areas or bridges.
Do not drive through flood water:
Never attempt to drive or walk in flood water. Just 15 cm (six inches) of fast-moving water can knock over an adult. Sixty-one cm (two feet) of rushing water can carry away most vehicles, including SUVs and pickup trucks.
Landslide risk:
Heavy rain may contribute to landslides and dangerous debris in creeks and waterways. Be safe and do not go to watch the rushing water. If you notice trees beginning to lean or bend near your home, or cracks developing in the hillside, contact local authorities.