Some campsites in the Cheakamus Lake campground in the Garibaldi Provincial Park have been closed due to high water levels from snowmelt. In an advisory, BC Parks says they are monitoring the lake levels and will re-open these sites once the water recedes.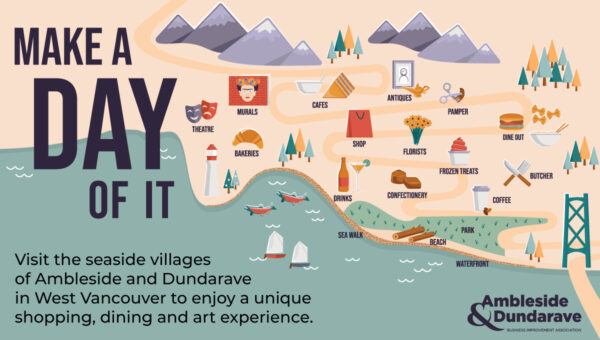 Meanwhile, BC Parks cautions that bears are destroyed every year due to campers neglecting to properly manage their attractants at Alice Lake.
"It is illegal to leave food and/or garbage unsecured and unattended. Campers failing to ensure their camp is secure of attractants may be evicted from the park and issued a violation ticket under the BC Wildlife Act," BC Parks says.
"Please do your part to ensure the safety of your family, fellow campers, and the local bears, by keeping a clean camp."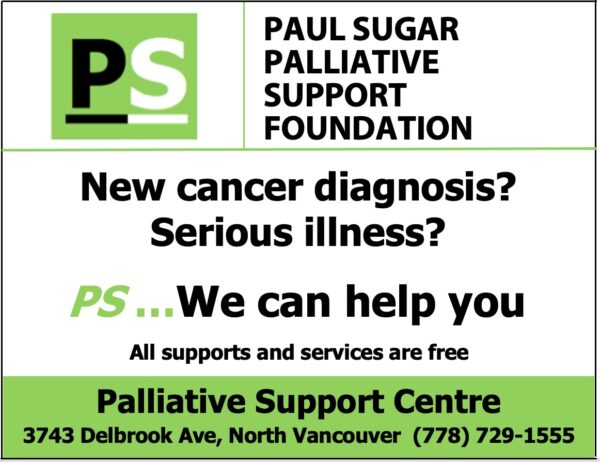 Recently, a caretaker at the Cat Lake area also urged people to take care of their garbage after camping. "This site has had numerous bear problems each year, be prepared to keep coolers in vehicle or food in caches on-site, do not leave food or garbage unattended for any length of time. Be respectful and keep your site clean."
Meanwhile, BC Parks has closed the approach and access trail to the Prow and Echelon wall via the Sheriff's Badge due to the rockfall on April 17.