Starting June 5, cyclists visiting Deep Cove will be able to use a free bike valet service at Panorama Park on weekends and holidays.
With construction projects underway in Deep Cove that will continue throughout the summer, DNV is  encouraging people to use bicycles and other alternative modes of transportation when visiting the area.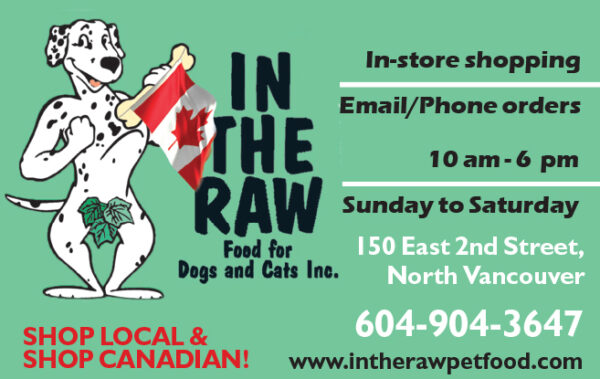 This will help reduce vehicle traffic congestion, DNV says.
Like a coat valet, those using the valet service will drop off their bike to valet staff and receive a numbered ticket. A
After exploring the Deep Cove, the visitors will return to the valet with their ticket stub and get their bike back.
The secure bike valet in Deep Cove is located at the outdoor stage in Panorama Park, and runs from 10 am to 5 pm on Saturdays, Sundays, and holidays.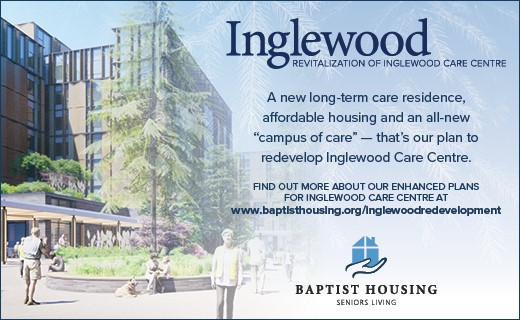 "The Bicycle Valet will safely tag and store your bike while you explore the Cove, giving you peace of mind. Whenever you're done, you can pick up your bike free of charge. Discover Deep Cove in a new way this summer by using the Bicycle Valet," says Molly Peters, the Bicycle Valet Manager
The Bicycle Valet service has been made possible through B.E.S.T., a non-profit charitable organization with a long history of promoting sustainable transportation in British Columbia.