Drivers on the North Shore can expect delays of up to three hours as  6,000 cyclists take the challenging ride from Vancouver to Whistler for the GranFondo Whistler. The event takes place on Saturday, September 9. Drivers can expect delays between West Vancouver and Whistler between 5:30 am and 4:30 pm.
A Gran Fondo is a type of long distance, mass participation cycling event that has enjoyed incredible popularity in Europe for decades and is now becoming popular in North America, though it requires some road closures and delays. Drivers are advised to plan ahead and use caution around cyclists and obey all traffic control personnel.
Traffic impacts on North Shore
Stanley Park Causeway and Lions Gate Bridge – The causeway and Lions Gate Bridge will be closed to northbound traffic, from 5:30 am to 8:30 am, and drivers are advised to use the Ironworker's Memorial / Second Narrows Bridge. However, one southbound lane will remain open on the Lions Gate Bridge and causeway. See the detour map here.
Stanley Park Drive, Vancouver – Access to Stanley Park Drive, from Georgia Street, closed from 5:00 am to 8:00 am.
North Vancouver/Marine Drive – Westbound Marine Drive will be condensed to a single lane between Capilano Road and Taylor Way, from 5:30 am to 8:30 am. Southbound access to the Lions Gate Bridge will remain open via Marine Drive eastbound from the West Vancouver side.
West Vancouver – Marine Drive and Taylor Way intersection – Access to Taylor Way will be restricted for intermittent periods, from 5:30 am to 9:00 am.
Highway 1 – Both eastbound lanes on Highway 1 will be closed between Taylor Way and Horseshoe Bay, from 5:30 am to 10:00 am.  Motorists are advised to use Marine Drive eastbound.
Cypress Bowl Road, West Vancouver – 600 cyclists will travel along Cypress Bowl Road with police escorts up and down the hill. Cypress Bowl Road will be impacted from 6:00 am to 8:30 am. We recommend motorists to avoid Cypress Bowl Road during this time.
Highway 1 westbound at Exit 2 (at Horseshoe Bay) – Westbound Highway 1 traffic and northbound Highway 99 traffic will be re-routed via Exit 2 to Old Highway 99 (Horseshoe Bay Drive). Traffic will enter Highway 99 northbound at the Pasco Road Highway 99 access. Detour will be in effect from 5:30 am to 11:00 am.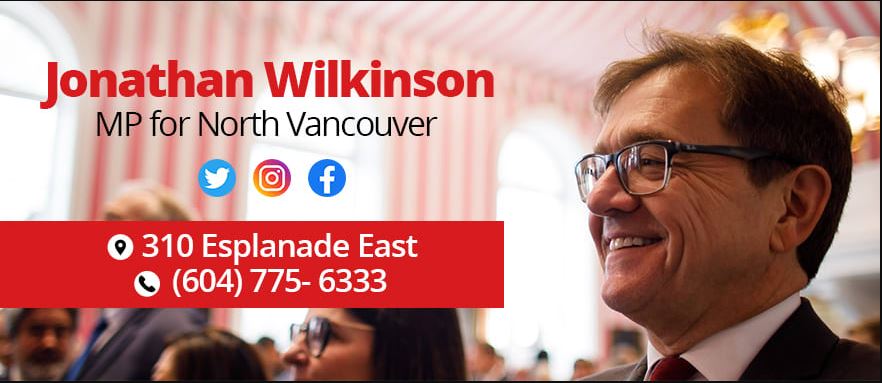 Ferry traffic and Local Horseshoe Bay traffic – Horseshoe Bay traffic will be re-routed to Marine Drive through West Vancouver, from 5:30 am to 9:30 am.
Horseshoe Bay at Highway 99 Junction/Heavy Truck Restrictions – Eastbound heavy truck traffic travelling between Horseshoe Bay and Taylor Way and Highway 99 southbound will be re-directed to a temporary storage location at Horseshoe Bay, from 5:30 am to 9:30 am. Heavy truck traffic will be restricted from the Marine Drive, through West Vancouver, during this period and can re-enter Highway 1, when the eastbound highway lanes are re-opened.
Highway 99 southbound/Pasco Road/West Vancouver – Southbound Highway 99 traffic will be re-routed at the Pasco Road exit, via the Old Highway 99 route (Horseshoe Bay Drive), to Marine Drive in West Vancouver, from 5:30 am to 11 am.
Highway 99 – Horseshoe Bay to Tunnel Point – Counterflow traffic adjacent to cyclists will be in effect at Tunnel Point, with one lane northbound and one lane southbound available for motorists, leading to single-lane alternating traffic for 2.6 km, from 6:30 am to 11 am.
A complete list of traffic impacts can be seen here.