Local organizations will continue to deliver programs that improve people's quality of life thanks to nearly $61 million in Community Gaming Grants for human and social services, says New Democrat MLAs Susie Chant and Bowinn Ma.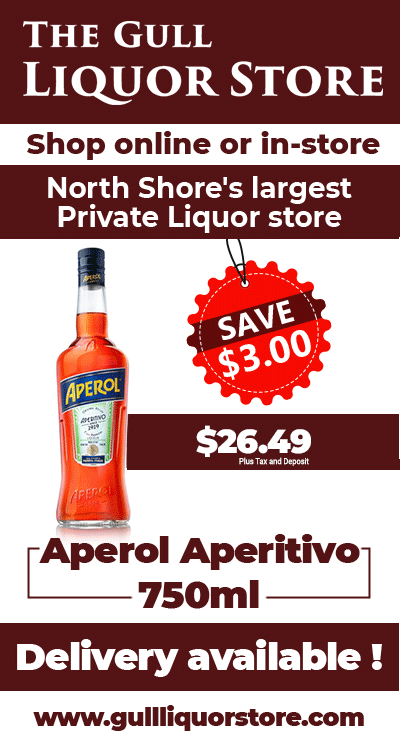 "Thank you to organizations across the North Shore like the Parkgate Community Services Society, for making sure that people who are often overlooked or forgotten, are seen and have the resources they need," says Susie Chant, MLA for North Vancouver – Seymour. "With the Community Gaming Grants, these organizations can continue doing the important work they do to uplift everyone in our communities."
The following are just some of the organizations receiving funding for human and social services, such as meeting the needs of under-served groups, providing public outreach and education, and more:
Hollyburn Community Services Society – $91,000
North Shore Neighbourhood House – $135,500
Family Services of the North Shore – 158,500
Intellectual Disabilities (North & West Vancouver) Society – $100,000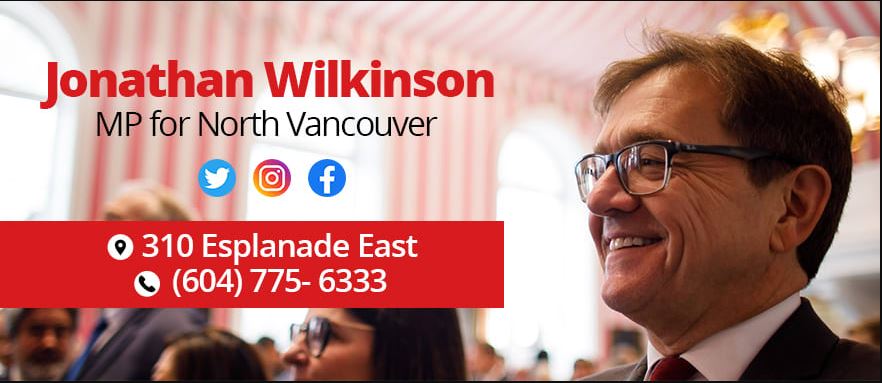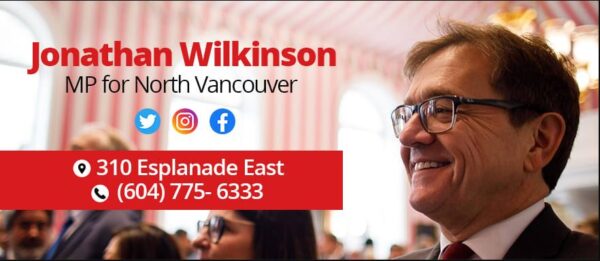 Parkgate Community Services Society – $93,500
North Shore Disability Resource Centre – 77,500
"Part of what makes the North Shore such a wonderful place to live is the local organizations that work hard to serve all sectors of this community ," says Bowinn Ma, MLA for Vancouver-Lonsdale. "Providing funding to non-profits like the Family Services of the North Shore means that more families are able to access necessary counselling and support services, or enroll in programs for seniors and youth like those the North Shore Neighbourhood House provides. When non-profits are supported, everyone wins."
The $61 million in funding this year for human and social services grants comes out of the $140 million distributed annually to not-for-profit organizations that deliver other essential services and make life better for people in British Columbia.