The local non-profit Harvest Project has renewed its Clothes For Change boutique to make the shop space more inviting for local clients. Each client is empowered to 'shop' at no charge to pick out clothing and shoes that will assist their budgets and equip them for daily life, be that work or recreation.
Harvest Project, which is celebrating 30 years on the North Shore, is inviting those who need clothes to make use of the surplus inventory of clothes gifted by the community. As the boutique has surplus inventory, they are offering a special $5 sale effective today, and most items are now $5, with just a few exceptions.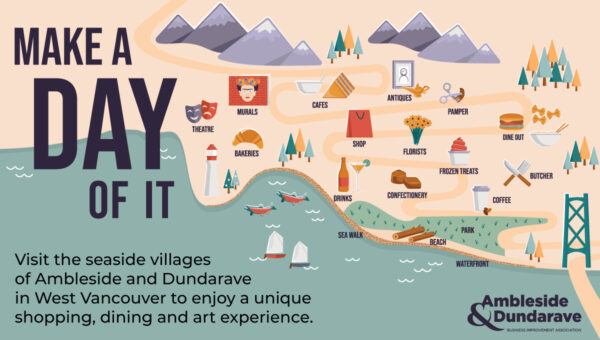 "Our intention is to provide exceptional value to those in the community who appreciate thrift shopping. Thrifting is now an extremely popular (and timely, given our economic times) way to shop," Harvest Project says.
Harvest Project welcomes retail shoppers throughout the week, from Tuesdays to Fridays, 10 am to 4 pm, and Saturdays, from 10 am to 2 pm. There is new stock on floor daily. Come thrift a wardrobe and change a life as all proceeds go towards Harvest Project programs to help those in need in the community.
The community is invited to visit the Clothes For Change Boutique – bargains onsite at Harvest Project at 1073 Roosevelt Crescent in North Vancouver. Proceeds will go to fund local programs for people in crisis. The Harvest Project is also seeking donation of women's and men's clothing, which can be dropped off at the Harvest Project, located at 1073 Roosevelt Crescent in North Vancouver.