Hazardous trees located around the parking lot at Lighthouse Park are scheduled for removal on Wednesday, May 3. Arborists have identified 15 to 20 trees that must be removed due to their poor condition and to ensure the continued safety of park visitors, says District of West Vancouver.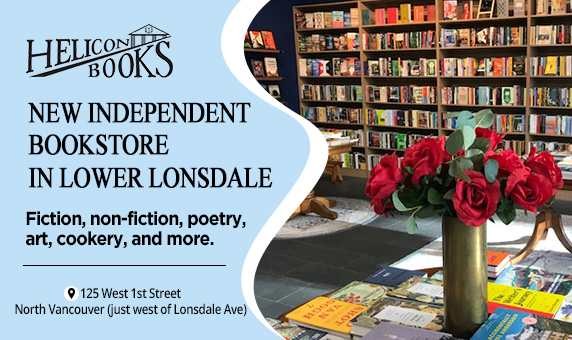 An authorized contractor will be conducting the tree work and multiple crews will be on-site from 7:30 a.m. to 4 p.m. Please expect some noise associated with this work. Visitors should note that some parking stalls will be temporarily closed for public safety and to accommodate work equipment.
Low-level flying over Ambleside and Dundarave
If you see a large yellow helicopter flying low over West Vancouver between May 1 and 8, there is no cause for alarm. Talon Helicopters will be performing low-level flying during the day in neighbourhoods including Ambleside and Dundarave, to assist Fortis BC with routine inspections of their natural gas transmission lines.
Fortis BC is conducting these aerial inspections across Metro Vancouver this spring. The flight time over a single area will be minimal and your patience is appreciated.  For more information on this inspection work, call 1-888-224-2710.