The first phone call to the Kids Help Phone came in 1989 — 30 years ago — and the charity has since helped thousands of kids talk about their challenges with counsellors.
From suicide and sexual violence to bullying and emotional abuse, no topic is off limits. Phone calls, texts and chat messages keep coming, and they are all confidential.
The numbers are staggering and reveal a picture of youth mental health at a crisis point. In 2018 alone, Kids Help Phone has 1.6 million touch points—contacts through phone, chat, and text messaging.
Young people from BC received support from KidsHelpPhone.ca over 68,000 times last year, with conversations around suicide and suicide-related issues increasing by 159 per cent.
Kids Help Phone needs to be relentless and it needs the community's help for that, says Leslie Mauro, the BC manager for the organisation.
With just $60, North Shore residents can help in this crucial work — and kick-start the holiday season with a fun-filled weekend of holiday décor inspiration with the Kids Help Phone Homes for the Holidays.
The Homes for the Holidays is a two-day seasonal, self-guided home tour and fundraiser where Vancouver's top professional designer team up with home décor retailers and florists to adorn five beautiful Vancouver Westside homes.
This year, the expansion will include three luxurious West Vancouver homes, with style ranging from contemporary to traditional to modern — with unique displays of holiday decoration that will inspire the festive spirit and made the holiday season memorable.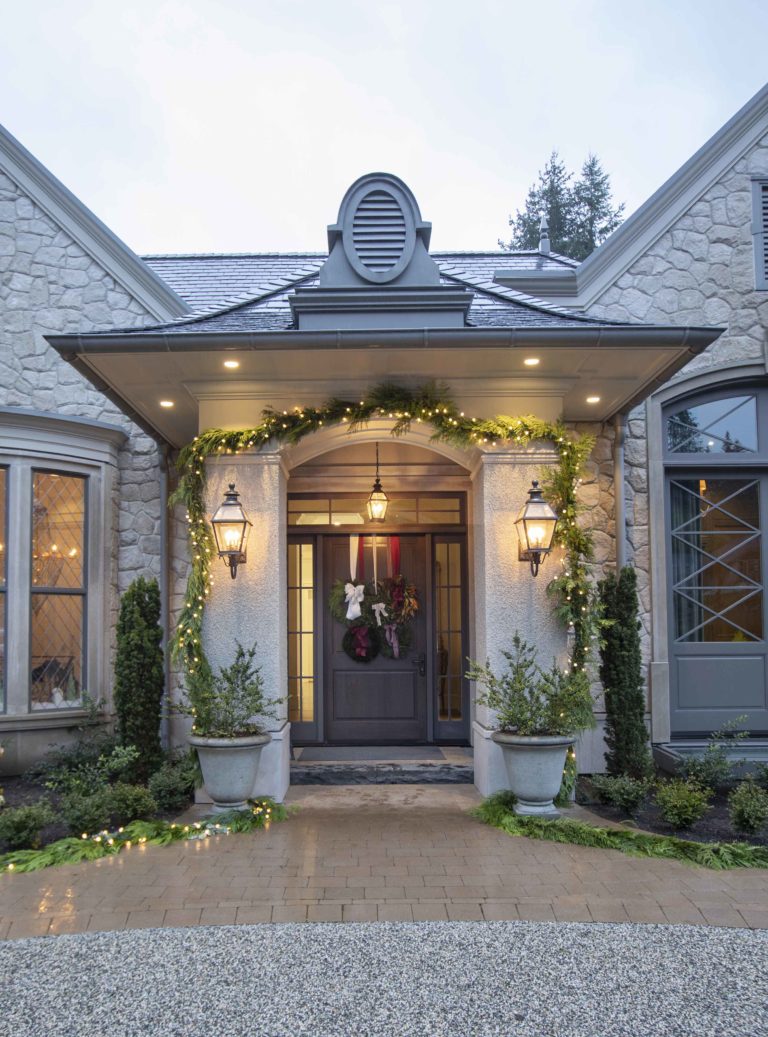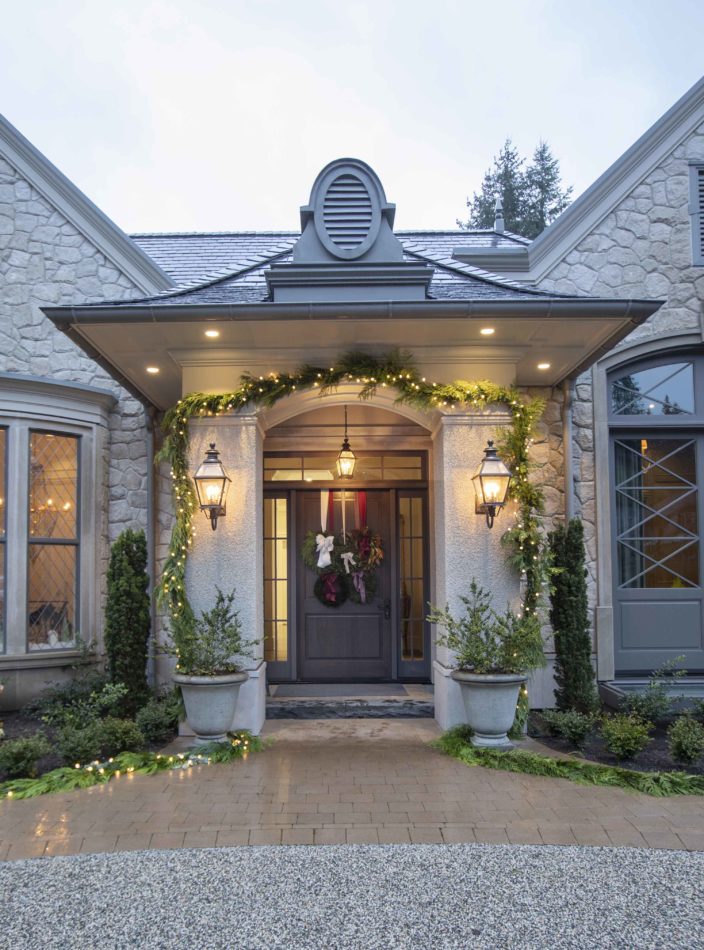 While the home tours have been held in Vancouver for the last 15 years, Mauro says, the charity needs to move to a new market. That is when she met former Councillor Christine Cassidy, who has helped the expansion to West Vancouver.
"I was looking for a prominent woman in West Vancouver who is passionate about the well-being of youth, and we found the right person in Christine. She is determined and she gets the work we are doing is important," Mauro says.
Mauro says over 1,000 people have attended the Homes for the Holidays event last year, with a majority of them women between the ages 35 and 65 who were interested in lifestyle, residential architecture, home décor, entertainment and holiday season.
Tickets are now on sale for the event that takes place on Saturday, November 30, and Sunday, December 1, from 11 am to 4 pm.