Tiny Apollo was found as a result of a cruelty investigation. He was kept indoors for years, living in his own feces and filth with no outlets to express normal dog behaviour. Apollo was seized by an SPCA animal protection officer and brought to the SPCA's West Vancouver Branch.
Now, Apollo needs your help. His medical needs have been neglected and he requires extensive oral surgery including multiple extractions plus a thorough dental cleaning to take care of his gingivitis. At six-years-old, he's still got many years ahead of him to go for walks and play just like any other happy dog.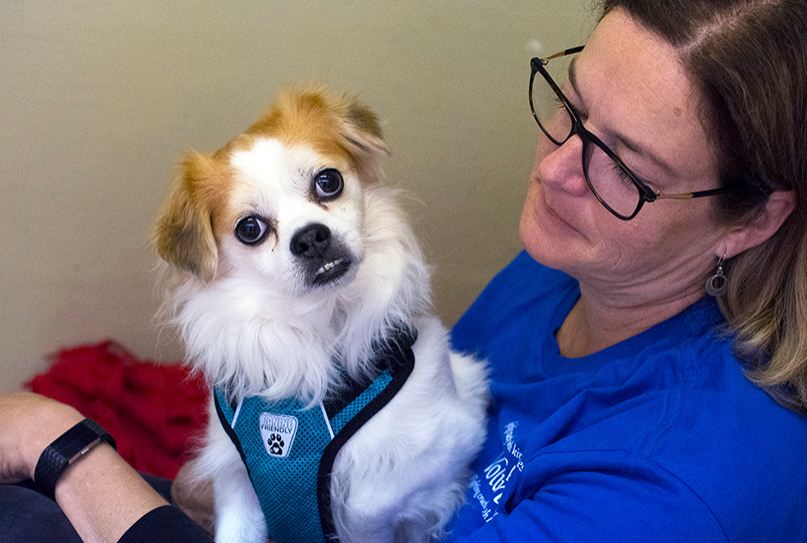 "Apollo is happy to interact with people and easily trusts. He is ready to start his new chapter in a loving home where he can enjoy being a companion who is doted upon," says West Vancouver SPCA branch manager Charlotte Ellice.
Apollo's overall care, including oral surgery, vet exams, medication, vaccinations, neuter will cost $2,731. He will be ready for adoption in about two weeks.
If you can help Apollo and other animals in need at the West Vancouver SPCA, visit spca.bc.ca/medicalemergency or the branch at 1020 Marine Drive, West Vancouver 604-922-4622.