Vancouver Coastal Health is notifying people who dined at McDonald's (3695 Lougheed Hwy, Vancouver) about a possible exposure to hepatitis A on the following dates and times:
April 19th, 2023 – 8am to 4pm
April 21st, 2023 – 12pm – 7:30pm
April 23rd, 2023 – 8am – 4pm
April 26th, 2023 – 8am – 4pm
April 27th, 2023 – 7am – 2pm
April 28th, 2023 – 7am – 3pm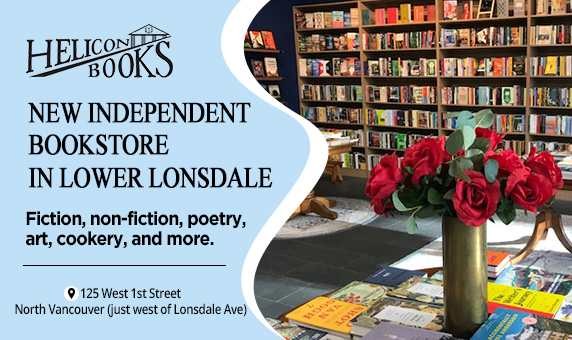 April 29th, 2023 – 7am – 3pm
April 30th, 2023 – 8am – 4pm
May 2nd, 2023 – 7am – 3pm
May 4th , 2023 – 8am – 4pm
May 8th , 2023 – 6am – 11am
May 9th, 2023 – 6am – 9am
Although the risk of transmission to the public is low, Vancouver Coastal Heath (VCH) Public Health advises anyone who consumed food at this restaurant during the times mentioned above to monitor themselves for symptoms of hepatitis A, which can take two to seven weeks to develop after exposure and last for about two months.
Symptoms include:
Feeling very tired
Feeling sick to your stomach and not feeling hungry
Losing weight without trying
Pain on the right side of the belly, under the rib cage (where your liver is)
Fever
Sore muscles
Yellow skin and eyes (jaundice), dark urine, and clay-coloured stools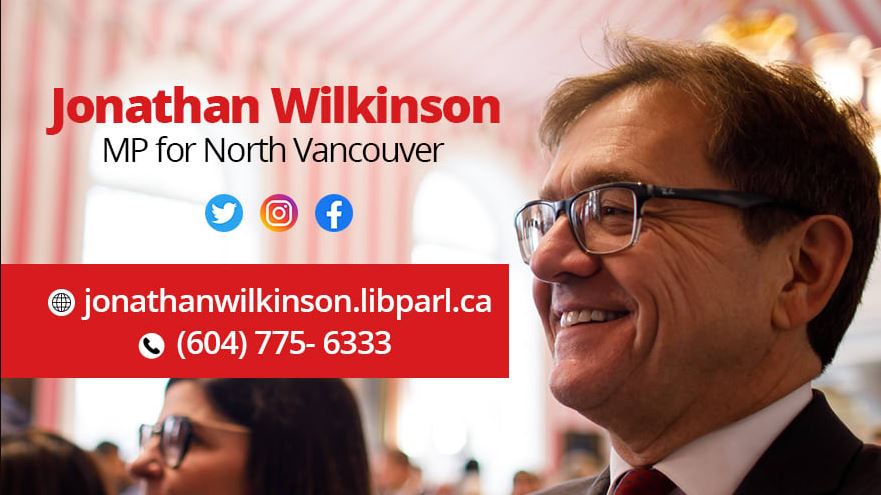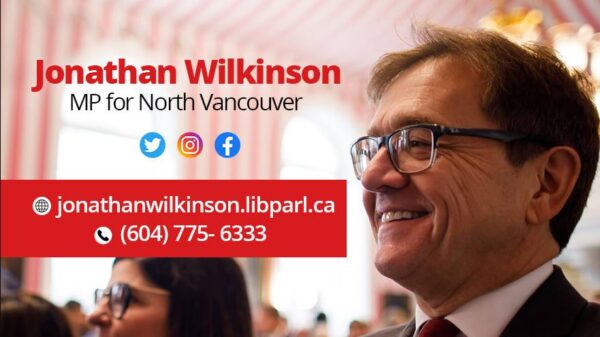 If you have early symptoms of hepatitis A it is very important to see your health care provider. In most cases, the infection goes away on its own and does not lead to long-term liver problems. In rare cases, it can be more serious. Getting immunized with one dose of hepatitis A vaccine can help to prevent infection if given within two weeks of exposure.  Therefore, VCH recommends immunization with hepatitis A vaccine for anyone who dined at this restaurant from April 29th – May 9th.
A free dose of hepatitis A vaccine is available for those who are eligible at public health clinics and pharmacies throughout the VCH region. A current list of public health clinics offering vaccine starting this Saturday, and their booking information is available at:  https://immunization.janeapp.com.