The courier company whose truck rammed into the Main Street overpass said it has fired the driver of the truck as well as another employee the company held responsible for the accident.
The Squamish-based courier company is also currently working with the Commercial Vehicle Safety and Enforcement (CVSE) agency of BC as the agency investigates a bridge strike the evening of Tuesday, September 19 on Highway 1 in North Vancouver. The agency has suspended the truck company's licence as they continue to investigate the accident.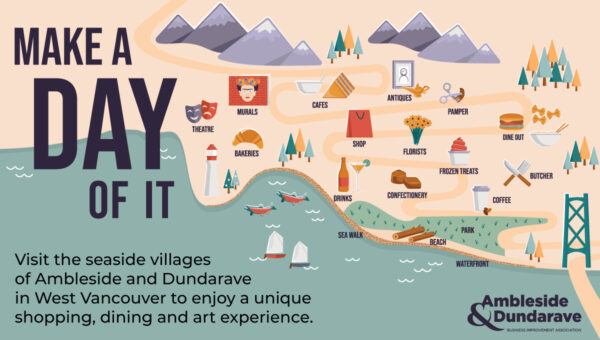 While the investigation into the incident, the company's fleet is not operating. In a brief interview with the North Shore Daily Post, the owner said the staff underestimated the height of the cargo resulting in the accident. "We are cooperating with the CVSE and take full responsibility for the accident and hope to resume operations soon," he said.
The incident happened north of the Second Narrows Crossing around 7 pm when the truck hit the overpass on Highway 1 in North Vancouver. The truck driver fled the scene and police are working to identify him and have issued a violation ticket for failing to remain at the scene of the accident.
Due to concerns about the structural integrity of the overpass, the eastbound lanes of Highway One were temporarily closed to traffic, which caused traffic delays for the evening commuters.