Highway 12 from Lytton to Lillooet is now open. People travelling through the area are asked to follow safety protocols.
Thought Highway 12 is now safe to travel, drivers are advised to travel with their windows up to recycle internal air within vehicles.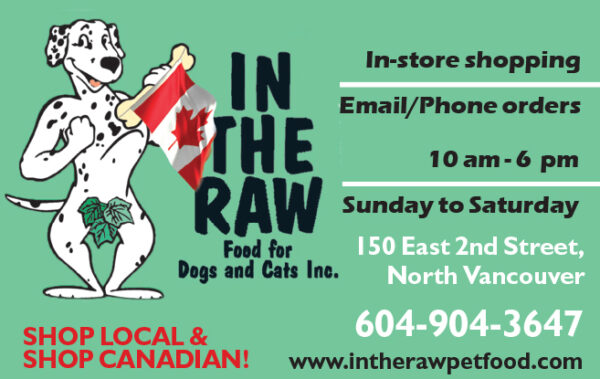 Drivers must not stop for the three kilometres through Lytton.
Highway 12 had been closed since July after a wildfire swept through Lytton and the surrounding area.
The Lytton First Nation closed the road through their reserve that had been used as a detour route to allow for ceremonies and to grieve losses from the wildfire. The detour route continues to available to emergency personnel.
"The ministry thanks the Lytton First Nation for its assistance in helping people travel safely through the area. The Lytton First Nation has been a partner throughout this time and the ministry respects its needs," Ministry of Transportation and Infrastructure said.
The local highways contractor will regularly patrol Highway 12 and the ministry will continue to stay in close contact with the RCMP and community leaders.
The RCMP will also continue to have a high visible presence in the area, in addition to enhanced patrols, in order to prevent or respond to any safety or security issues.