The Highway 4 detour will be closed for part of the day on Friday, June 9, 2023, as crews and environmental specialists work to extract a vehicle that rolled into Francis Lake along the detour.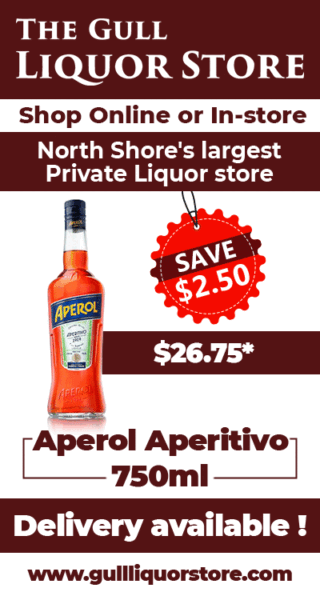 Highway 4 remains closed at Cameron Lake Bluff due to wildfire in the area. The detour, which directs traffic from Port Alberni through to Lake Cowichan via Bamfield, will be closed to all vehicles from 1 p.m. until 9 p.m. on Friday. The detour will open sooner if the vehicle extraction is completed quickly, the province said.
All travellers are urged to avoid travel along the detour route before, during and after the closure because commercial trucks will be queueing for passage.  The detour is along forest-service and privately owned industrial roads, includes single-lane bridges and challenging terrain, and adds an additional four hours of travel to the route. The Province has asked drivers to avoid travel and only take the detour for essential purposes.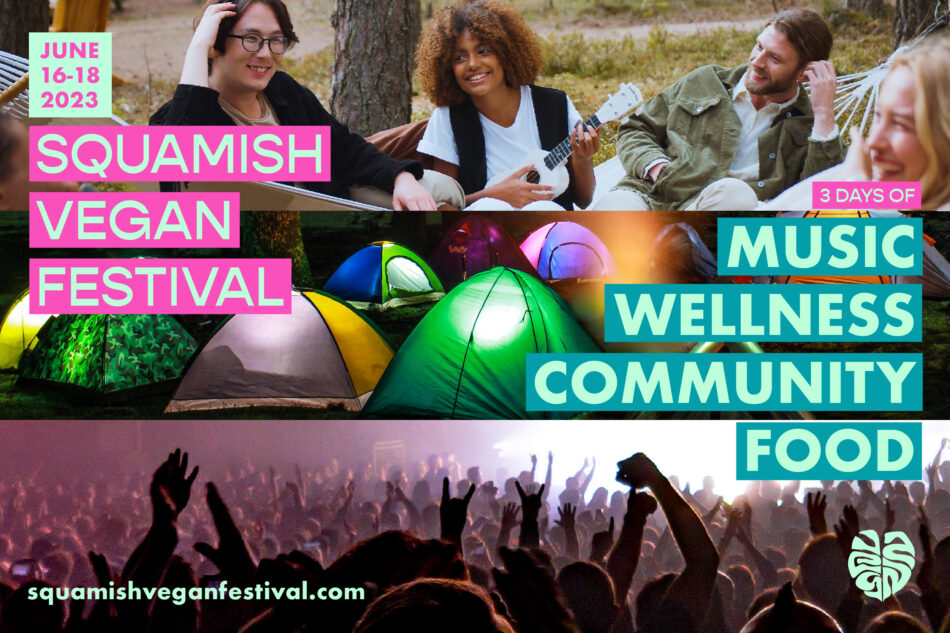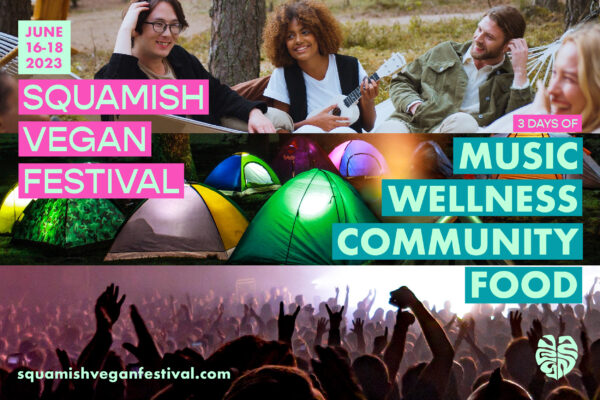 The Province urges preparation and patience as long wait times are expected once the detour reopens. Drivers should fuel up and bring extra supplies, food and water, and are encouraged to plan trips during daylight hours and to drive with caution.
Checkpoints have been set up along the detour route to provide information for travelers. For a map of checkpoints, visit: https://www.tranbc.ca/current-travel-advisories . Drivers are reminded to respect the direction of traffic-control personnel in the area.