A hiker from the US has died after a fall in the Black Tusk area of Garibaldi Provincial Park. On July 10, at 11:15 am, Sea to Sky RCMP in Whistler received a request for assistance to Garibaldi Provincial Park, where a woman had fallen off the Black Tusk chimney portion in the park and was seriously injured.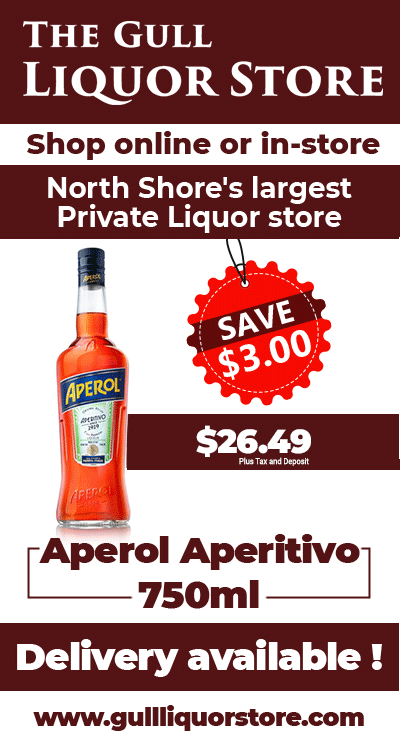 Whistler RCMP, RCMP Air Services, paramedics, and Whistler Search and Rescue responded  but the hiker succumbed to her injuries a short time later.  She has been identified as 28-year-old, Nicole Killian, from Richmond, Vermont.
"Garibaldi Provincial Park and the Black Tusk is a highly popular area in the Sea to Sky and although readily travelled this remains a technical and advanced level hike" stated Staff Sergeant Sascha Banks.  "The Black Tusk Chimney and scree portion can be extremely dangerous to even the most skilled adventurer, be sure to trip plan and assess your abilities prior to attempting this area. The Sea to Sky Whistler RCMP and Whistler Search and Rescue send their thoughts to the Killian family."
The Killian family want to thank all those that assisted Nicole. Nicole was a member of the Richmond Rescue team in Vermont and would want everyone to be safe in their travels and in the backcountry wherever they may be.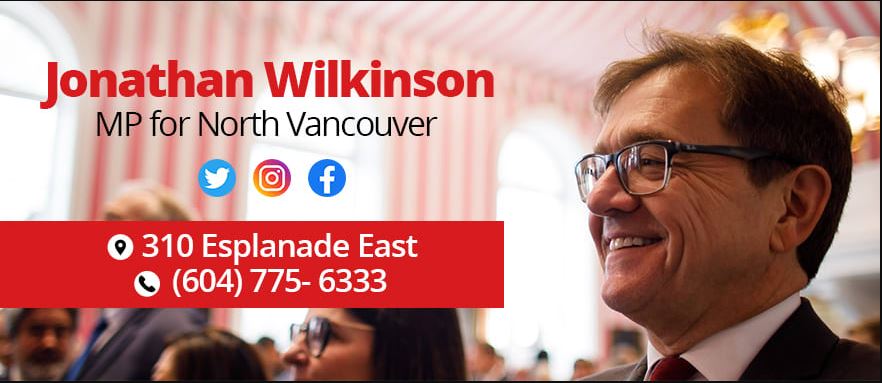 The following is a statement from the family:
"Nicole was a rescuer of dogs and people alike.  She loved her friends and family deeply.  She had just earned her doctorate as a Nurse Practitioner from NYU after working tirelessly in the ER and Rescue.  She was impeccably herself and is irreplaceable."
The Sea to Sky RCMP – Whistler, the BC Coroners Service, and BC Parks will all work on a joint investigation to determine events leading up the incident.  If anyone was in the area and has any relevant information, please contact the Whistler detachment at 604-932-3044.