North Vancouver RCMP responded to a suspected impaired driver who drove into a building and subsequently flipped her vehicle onto its side.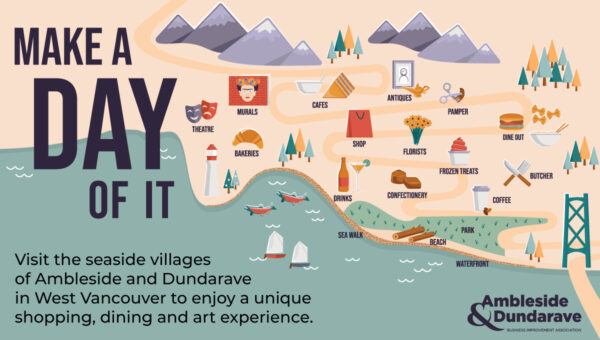 At around 4:30 pm on April 25th, front line officers responded to a vehicle that had driven into a business in the 900 block of W 1st St and subsequently reversed, hit a parked vehicle, and flipped her vehicle onto its side. When officers arrived and spoke to the driver, who was unharmed, they noted signs of impairment on the driver. Officers conducted an impaired driving investigation, during which the driver failed to provide a sample of breath.
The driver, a North Vancouver woman in her 40s, is facing charges of failing or refusing to provide a breath sample and a 90-day driving suspension. The penalties for failing or refusing to provide a sample of breath carry the same or higher penalties as someone who failed a road side breath test.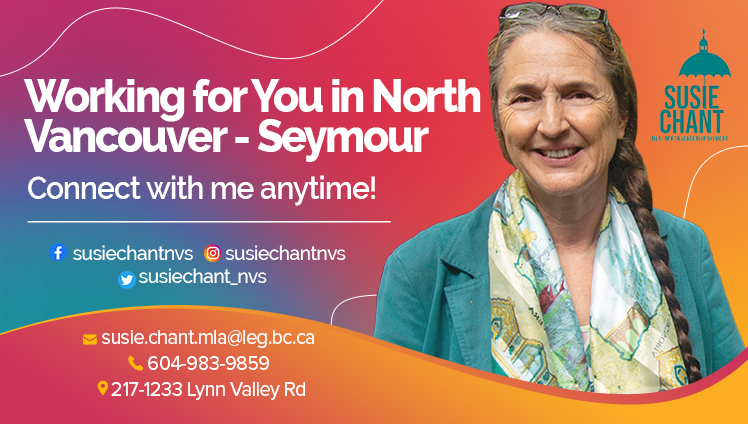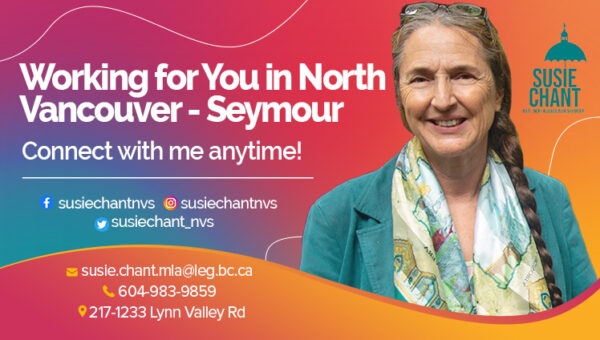 "Sadly, each year in B.C., 64 people die in crashes involving impaired driving, according to ICBC road safety statistics," said Cst. Mansoor Sahak of the North Vancouver RCMP. "Even one impaired driver is one too many. The risk they represent is unacceptable, and that's why we will continue to search for them and take them off the road. In the case of this incident, we are just so glad that none of the patrons inside the business were injured." said Cst. Sahak.