Casa Mia Neighborhood Pizza, Cucina & Mercato, an Italian pizzeria and cucina located on Marine Drive near West Vancouver Recreation Centre in West Vancouver, has announced its first-year anniversary celebration. To mark this milestone, Casa Mia is inviting the community to indulge in a special promotion of $10 pizzas and pastas from Tuesday, June 13 to Friday, June 16, between 3 pm and 5 pm.
Since its grand opening a year ago, Casa Mia has been serving delectable and authentic Italian dishes, becoming a favorite dining destination for locals and visitors alike. The restaurant takes pride in its commitment to using only the finest ingredients, offering a diverse menu of handcrafted pizzas, flavorful pastas, delightful antipasti, and heavenly gelato.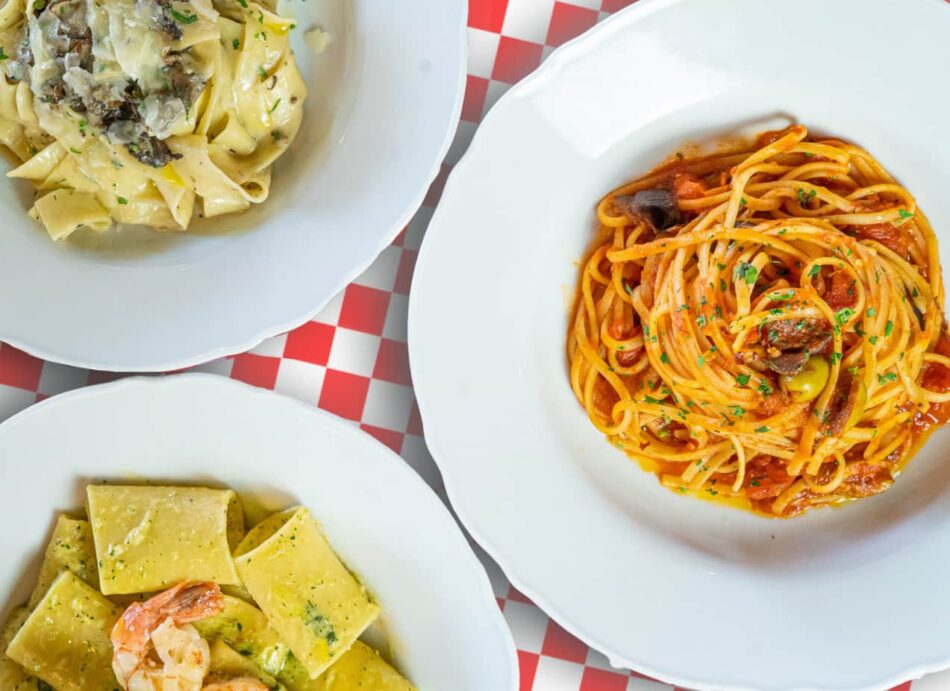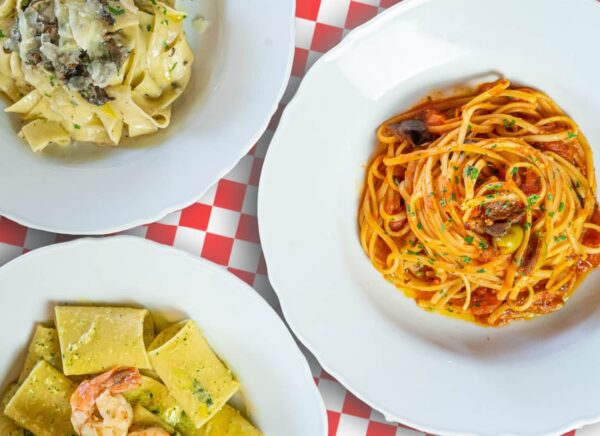 During the anniversary celebration, Casa Mia invites guests to experience the essence of Italian hospitality and enjoy a selection of their signature pizzas and pastas for an incredible price of $10. Whether it's the classic Margherita pizza or the rich and creamy Tagliatelle with wild mushrooms and truffle sauce, each dish is meticulously prepared with love and passion, guaranteeing a truly memorable dining experience.
"We are incredibly grateful for the overwhelming support and love we have received from the West Vancouver community over the past year," says Maela Lovisetto, Founder and Owner of Casa Mia Pizza e Cucina. "As a token of our appreciation, we wanted to celebrate our first anniversary by offering this exclusive promotion, giving our valued customers the opportunity to enjoy our authentic Italian cuisine at a special price."
In addition to the $10 pizza and pasta offer, Casa Mia invites guests to revel in the warm and inviting atmosphere of their restaurant, which perfectly captures the essence of a traditional Italian trattoria. The charming ambiance, friendly staff, and the aroma of freshly baked pizzas will transport guests to the heart of Italy, creating an unforgettable dining experience for all.
Casa Mia Pizza e Cucina's anniversary celebration not only marks a successful first year of operation but also serves as a testament to their dedication to providing exceptional food and service. The restaurant looks forward to welcoming new and returning guests to join in the festivities and raise a glass to the future.
For more information, visit www.casamiacucina.ca and follow @casamiacucina on Instagram.
This is a sponsored feature