It feels like Spring has been a long time coming this year, but now its finally here. Let's celebrate this beautiful weather on a community bike ride with me and Councillor Jessica McIlroy. We both invite you to be part of a community bike ride around the City of North Vancouver.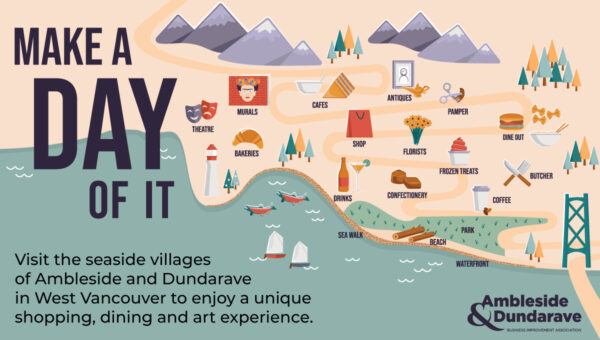 The Spring Spoke community bike ride will take place on June 4, from 2 pm to 5 pm. Please join us at 1.30 pm at Shipyards Square. The ride departs at 2 pm.
This is a ride for everyone, for people with electric bikes, for families with cargo bikes, and for people just passionate about getting out on their bike. You are welcome to join us on any wheeled, tracked or other moving device you wish as long as it can be safely manuevored on the City's growing network of mobility pathways.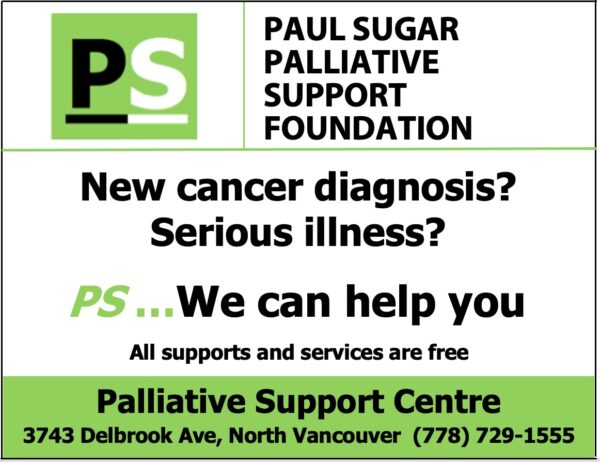 While we are both organizing the ride, its important to note that this is not a City sanctioned or supported ride. There will be no traffic management support, so everyone participating needs to ensure they are following all applicable traffic laws and, well, laws in general. Ensuring everyone rides safe is fundamental so please look both ways and be safe. Safety is everyone's responsibility.
As a springtime community ride, feel free to get some flowers and decorations on your bike. Both of us are looking forward to riding with our fellow community members.  Interested in volunteering ? You can call me at at 604-355-2959.
Tony Valente is a councillor with the City of North Vancouver