The Lions Gate Hospital Foundation has raised an incredible $58,130 in a single day for North Shore Lend a Hand Fund, an important community initiative that was created in 2020.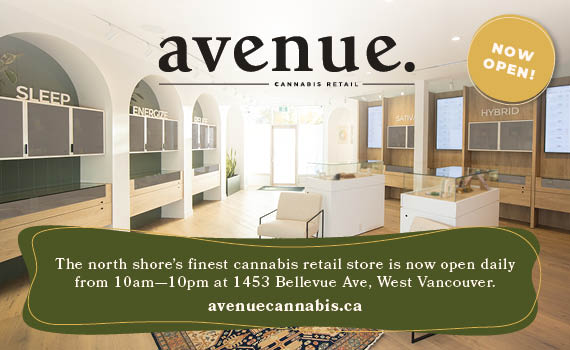 "Thank you to everyone who generously made a donation on Giving Tuesday. With your help, we raised an incredible total of $58,130 in a single day," the foundation says. The LGH foundation is also thankful to the Chan Sisters Foundation for graciously giving $20,000 in matching funds.
All funds raised will go to the North Shore Lend a Hand Fund. The Fund supports vulnerable people with chronic health conditions in community who need financial assistance to stay in their homes and reduce the risk of a hospital stay or homelessness.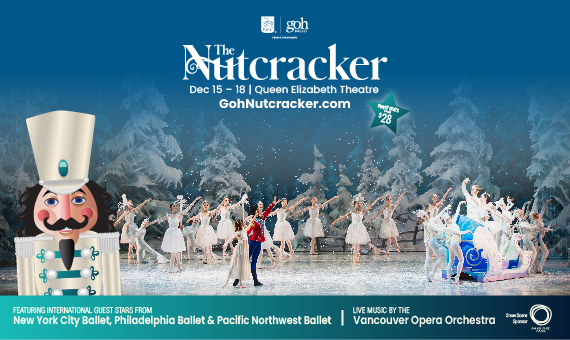 The emergency fund was established in 2020 and has been described as a game-changer by community nurses and social workers who have been able to cover the cost of unforeseeable crises and expenses for people quickly during critical moments in their medical care.
Community health care workers have identified gaps in care and the additional services that can keep clients well in their homes to reduce their risk of homelessness, cut down on the number of repeat visits to the emergency department and limit the negative impacts that medical conditions have on their day-to-day lives.
With small grants available from the Lend a Hand Fund, community care providers can encourage social interaction by paying for group meals and activities and also offer vital health education.
"It's heartwarming to know that North Shore residents care enough to help neighbours in need and support the work of frontline community care workers," says the Lions Gate Hospital Foundation. "On behalf of those who will benefit from your generosity, we offer you our sincerest thanks. We truly appreciate your giving spirit and commitment to local health care."