A North Vancouver family is hoping someone in the community may have found their lost cat.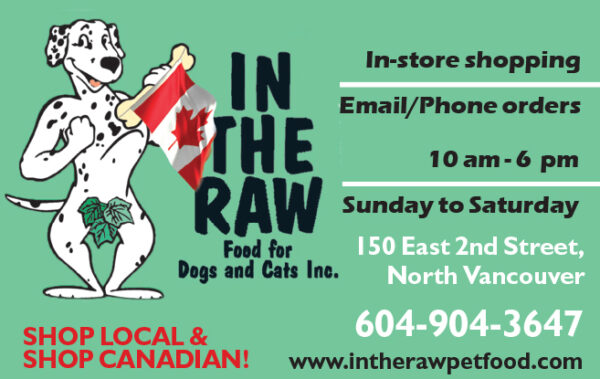 The male cat, Gus, was last seen on June 10 near Hoskins Road and McNair Drive in Lynn Valley.
"Hoping someone has seen Gus around last seen after breakfast on Thursday the 10th of June," the owner said.
If you have seen Gus, you can contact the owner through the PawBoost website here.