A Port Coquitlam man has received a jail sentence following an arrest for stealing a bait bike in North Vancouver.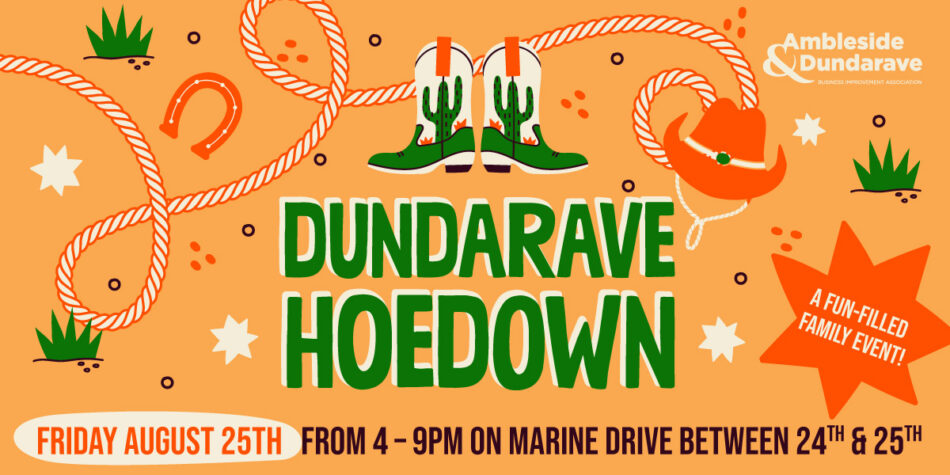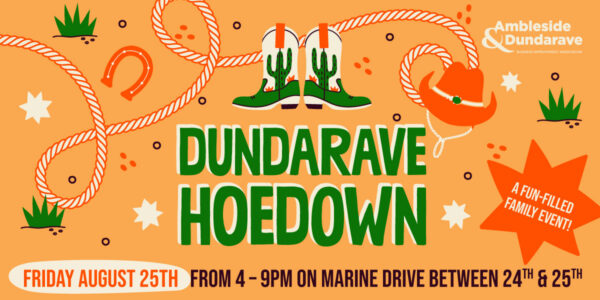 On July 6, 2022, North Vancouver RCMP's Special Response Team (SRT) deployed a bait bike on Marine Dr in North Vancouver. Shortly after it was deployed, a man broke the lock and rode off. Police were nearby and were alerted when the bike was moved, and the man was arrested a short distance away.
Officers were quite surprised when the man told them he knew it was a bait bike but committed the theft anyways. A report to crown counsel was submitted shortly after the arrest and a charge of theft under $5,000 was recommended. On July 8th, 2023, Chad Powell, plead guilty and was given a 21-day jail sentence. He was credited a 30-day pre-sentence time served in custody.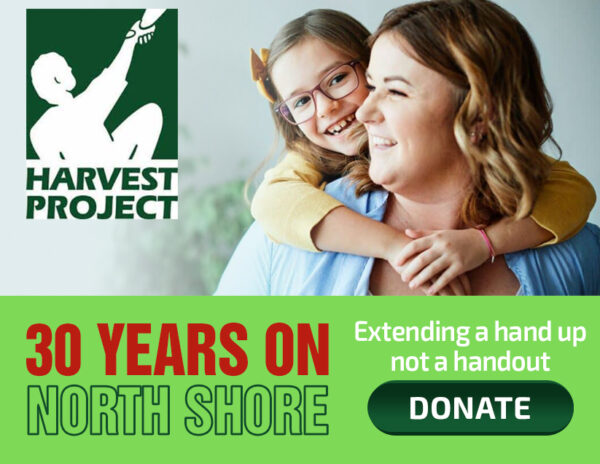 "There has been a bait bike program in North Vancouver since 2014. It was the first of its kind in BC and other RCMP detachments have modeled their programs around North Vancouver's program," said Cst. Mansoor Sahak, spokesperson for the North Vancouver RCMP. "We have a large fleet of bait bikes of every kind ranging from road racing to full suspension downhill bikes."
It's no secret that bike theft is a problem in North Vancouver. That's why we have adapted our response to meet the ever-changing needs of our communities, he added.
The bait bikes can be in any or every neighbourhood in North Vancouver and the arrest rate is very high for theft of bait bikes. The bait bikes will be located across North Vancouver all-year-round to target bike thieves and reduce bike theft in North Vancouver.
Bike owners are also encouraged to register their bikes with 529 Garage at www.529garage.ca or with the bike manufacturer. Registering a bike will increase the ability of the police to return a stolen bike to the proper owner.
If your bike has been stolen, please report the theft to the North Vancouver RCMP at (604)-985-1311.