North Vancouver RCMP have arrested a suspect following a comprehensive investigation in the attack of a pizza chef that happened last year.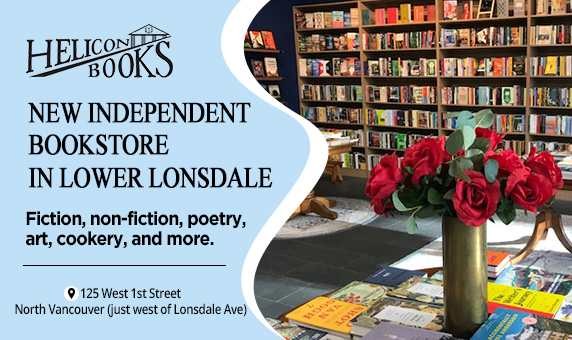 On November 19, 2022, at approximately 11 pm, a restaurant worker in the 100 W 1st St in North Vancouver was assaulted when an unknown suspect allegedly assaulted him by striking him with a blunt object and a gun. The victim sustained serious injuries and was taken to local hospital.
He was later identified as Jean Sebastien, a pizza cook at Dave & Mel's Pizzeria.  Following a thorough and exhaustive investigation, police have determined that this was not a random attack as was initially thought, but a targeted incident. The North Vancouver RCMP Serious Crime Unit has arrested a suspect in the case on March 22. The suspect is in his 20s and a resident of North Vancouver. He has since been released with conditions pending a court date.