A man has been charged for theft and mischief for damaging a pride flag.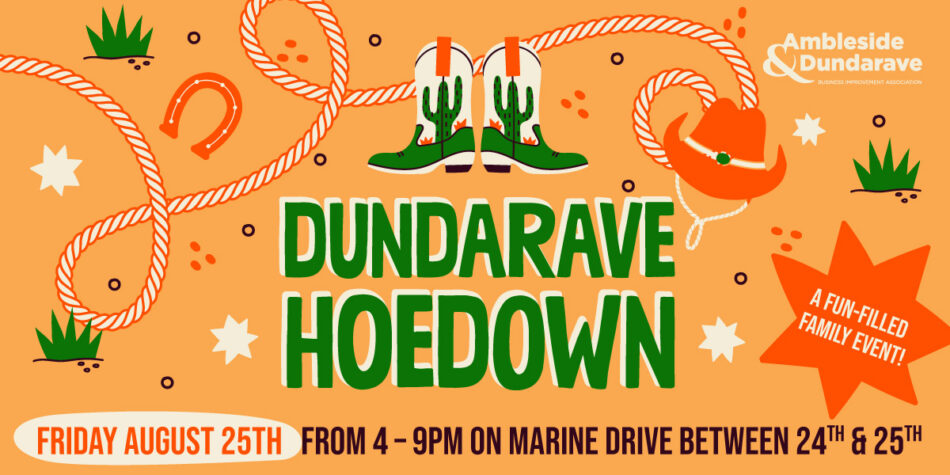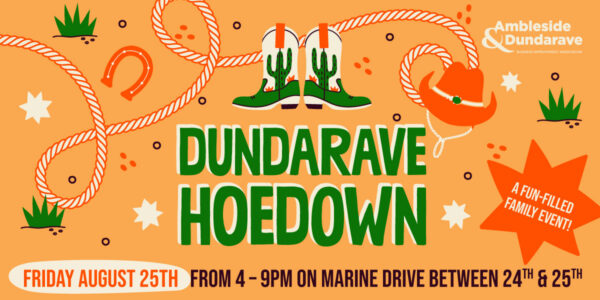 On May 25th, 2023 North Vancouver RCMP responded to a report of theft and mischief at Lonsdale Quay in North Vancouver. It is alleged that a man stole and damaged a pride flag and damaged a flag pole in the process. The alleged incident was posted on social media and subsequently brought to police attention.
On June 22, 2023, after a thorough investigation, an individual was arrested and a report to Crown Counsel was submitted recommending charges of theft and mischief. On July 19, 2023 the BC prosecution service formally charged Kristopher Kamienik with one count of Theft under $5,000 and one count of Mischief under $5,000.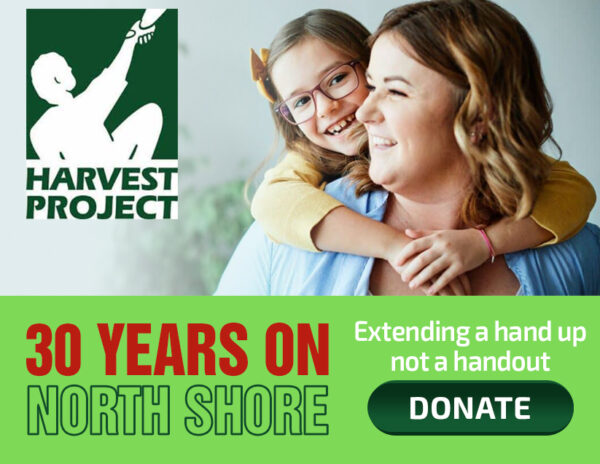 "We have absolutely no tolerance for behaviour that seeks to marginalize, belittle, or intimidate members of our LGBTQ2S+ community, and we will do everything we can to investigate hate crimes and hate motivated incidents, in order to see those responsible held to account," said Constable Mansoor Sahak of North Vancouver RCMP. "We would like to thank those that came forward to provide statements and for the community for their patience as Police investigated this incident."