A 26-year-old man is dead after a drowning incident at Rice Lake.  According to reports, emergency crews responded to the incident around 3:30 pm on Saturday, June 3.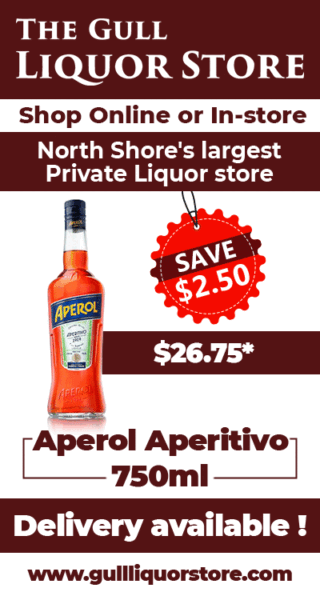 Two firefighters jumped into the lake and brought the man ashore, but efforts to save him were not successful. He had been submerged in the water for one or two minutes when the rescuers reached him.
Sign up for local news alerts from North Shore Daily Post
"When our members saw they were still in the water in a shallow area working, doing CPR basically in the water, two of our members jumped in the water, swam out, got the patient, swam him to shore, and started the full operation of trying for resuscitation," Capt. Kit Little of the North Vancouver District Fire and Rescue was quoted as saying in Global News.
No foul play is suspected.