A VPD investigation into a 2022 hate motivated assault has led to the conviction of a 40-year-old man and a greater sentence being handed down by the courts.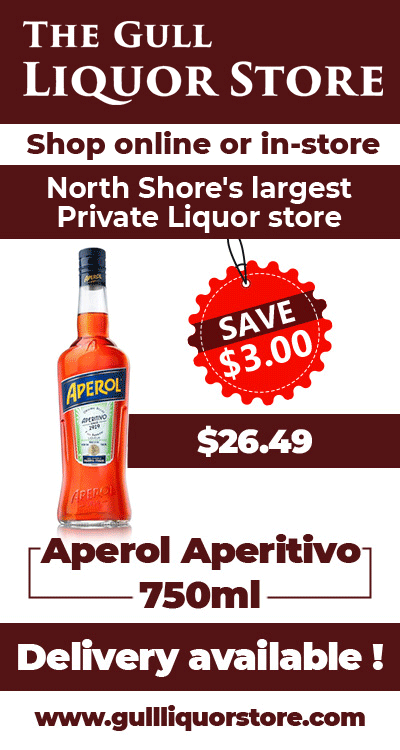 "We hope this sort of outcome sends a message to the public that the police and courts will not tolerate any incident that is motivated by hate, bias or prejudice," says Constable Tania Visintin.
The incident took place when the victim, a 48-year-old immigrant from Africa, was waiting for a friend outside an apartment building near West Hastings and Homer streets on May 12, 2022. The suspect approached the victim, told him he didn't belong in the area and then held a knife to his stomach.  The suspect used a racial slur to address the victim while walking away.  VPD patrol officers were called and arrested the suspect nearby.

"VPD's Hate Crime detectives worked closely with the Black community and Crown to convey to the judge that cases like this don't only negatively impact the victim, but also members of the entire community," adds Constable Visintin.  "Based on the evidence presented at trial, the judge concluded that the only motive for this assault was the colour of the victim's skin."
Shane Arin McKenzie has been convicted of assault with a weapon and sentenced to one year in jail, followed by one year of probation.