The police watchdog is investigating after one man was injured in a shooting in West Vancouver.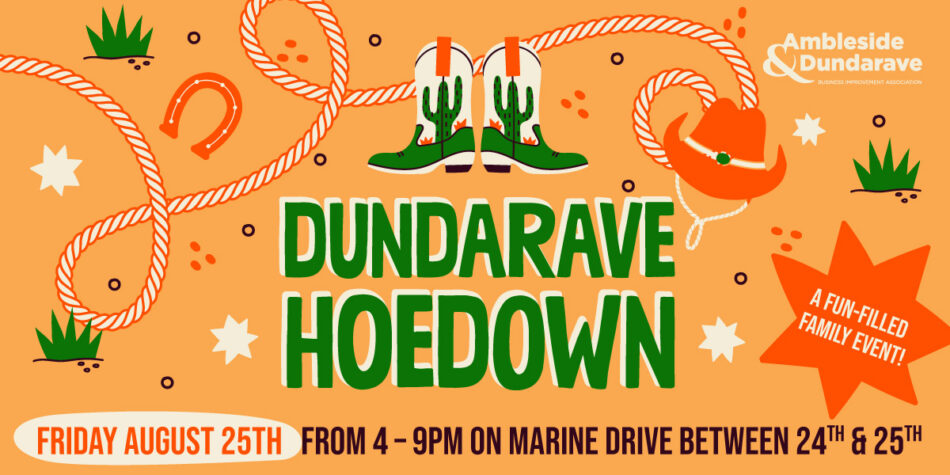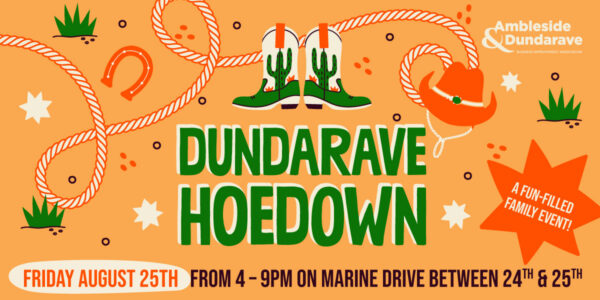 In a press release, West Vancouver Police said shortly before 3 am this morning, West Vancouver Police officers attended the westbound off ramp to Highway 1 at 15th Street for an impaired driving complaint involving a male driver. During the interaction with the man, there was an exchange of gunfire and the man was struck by a police vehicle. He was later  transported to hospital for treatment, but the extent of his injuries have yet to be determined.
Stay informed ! Sign up for local news alerts from North Shore Daily Post
West Vancouver Police and the Independent Investigations Office remain on scene and are investigating the incident. This is an unfolding incident and there is no further information at this time, police said. The Independent Investigations Office of BC, the provincial police watchdog, has yet to release any official statement on this.