Neptune Bulk Terminals has announced a new president.
In a statement, Neptune said the Board of Directors has named Megan Owen-Evans as President, effective early October 2023. She will replace Duana Kipling, who led Neptune for three years.
Owen-Evans started her career as a general labourer and rose through the ranks to become president of Fibreco Export Inc., a wood pellet and grain export terminal. She has more than 25 years of experience working at the Port of Vancouver. She was also named as one of Business In Vancouver's Top 500 Influential Leaders for 2021, and is also a living liver and kidney donor.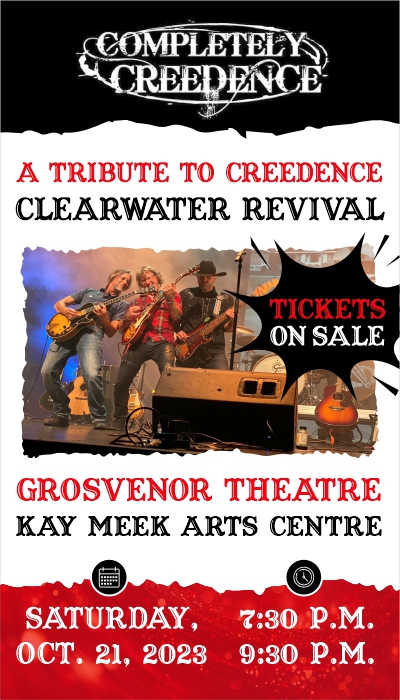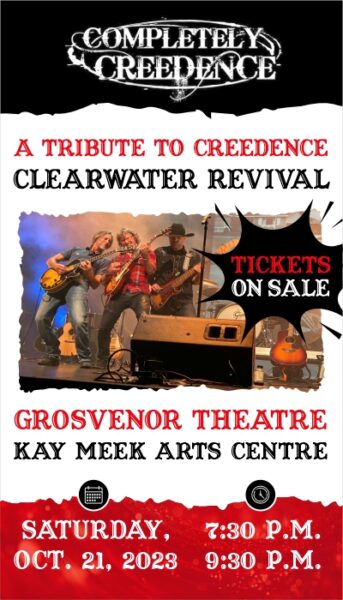 "Owen-Evans is an experienced leader on the Vancouver waterfront, having served as President of another terminal since 2020 after a long career in terminal and operations management. She is also Co-Chair of the Waterfront Diversity Equity and Inclusion Council. The Board and senior management are confident she will contribute significantly to Neptune's continued success," Neptune said.
Neptune Board also thanked Duana Kipling for her commitment and leadership of Neptune, and noted that during her time as President, the company completed significant capital projects, grown in its handling of Canadian resources and achieved safety excellence.