A local grocery story in North Vancouver closed last week due to unexpected change in costs. September 4 was the last day for Meridian Farm Market, that opened on Marine Drive nearly 10 years ago.
"The decision to close the North Vancouver location was difficult but ultimately it came down to unexpected changes to location costs," said Bryan Candy, the marketing manager for the market. Candy didn't say whether the location cost issues were related to an increase in rent. "I can't comment about lease details or changes to rent costs specifically."
In an emailed statement, Candy said the store was well received by the community and it's unfortunate that they won't be able to serve customers in person.  However, he said Meridian will continue to offer next-day delivery in North Vancouver and hopes to retain the customer base with this option.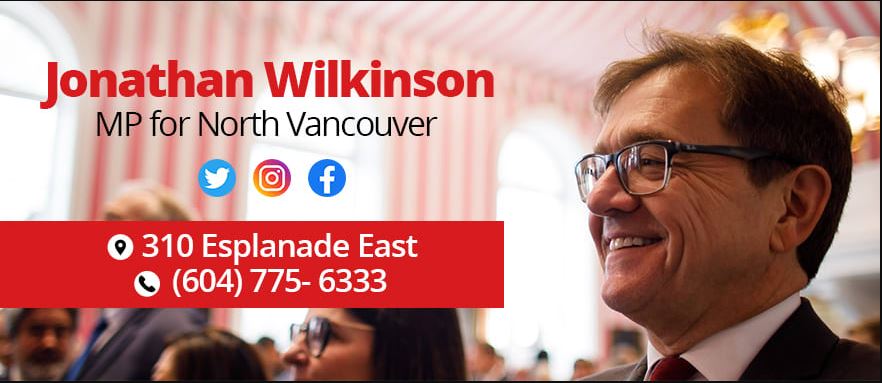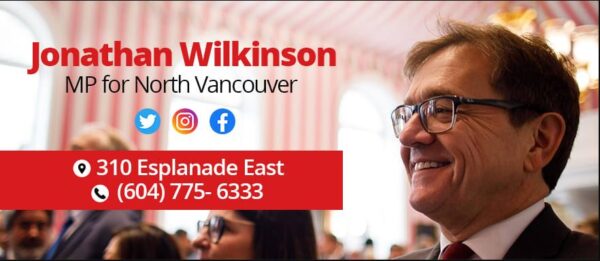 "We are still expanding the company with new locations, so it's possible we'll return to North Van in the future. At this time, we're focused on our upcoming Abbotsford farm market which will be opening in the fall," he said.
On social media, a number of customers lamented the closing and decried the rent increases that forced the closing of the store. "Their 10 year lease is up now and rent is going up 30%. So devastating. I work in the plaza and have grown really close with the staff at Meridians so its pretty sad to see them go like that," said one person on Redditt.
"This is really upsetting! Meridian is a great store, the staff are awesome and the selection/prices are really good. Everyone I know shops there regularly – they'll be missed," noted another.
In the Lower Mainland, Meridian operates three locations in Maple Ridge, Delta and Mission.