Metro Vancouver will begin testing new interim public-facing alarms at four sites at the Cleveland Dam and along the Capilano River starting today, May 27.
This is just a test of the system and no action is required.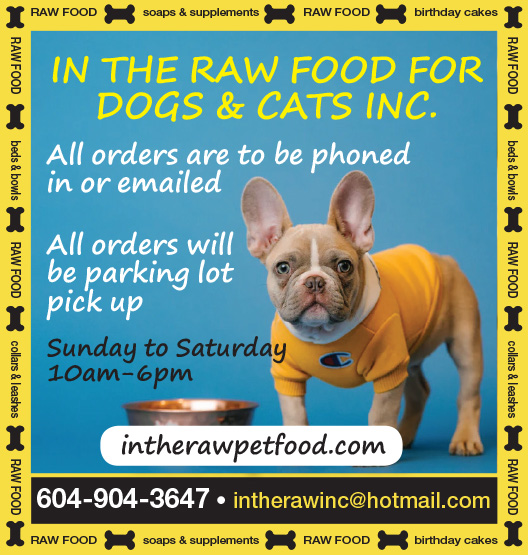 Work will take place on weekdays between 9 am and 5 pm, over a two-week period. Alarm testing will not occur on weekends.
During testing, the audible and visual alarms will be activated for a minimum of 90 seconds and a maximum of seven minutes per test.
Crews will begin the series of tests at the Cleveland Dam Screen House site and move downstream.
Testing will take place for up to two days each at the Cleveland Dam Screen House, the Capilano Hatchery, near the Trans-Canada Highway bridge crossing the river, and near the Lions Gate Wastewater Treatment Plant.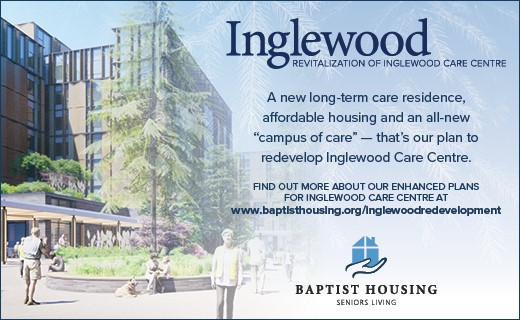 Heavy rainfall over the next few days is also expected to naturally increase river levels, but testing will continue even during the heavy rainfall.
The first phase of the Cleveland Dam Safety Enhancements Program includes a period of public engagement which is open until July 30.
Notifications about the testing will also be issued by SMS text message or email.