A Mexican restaurant on Lonsdale Avenue in North Vancouver has announced that it has shut down permanently. Tacomio, a Mexican street style eatery, announced the closure on social media and on a note that was taped to the restaurant's door.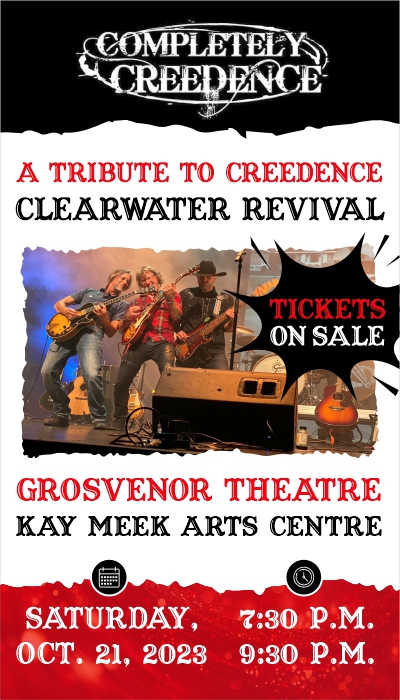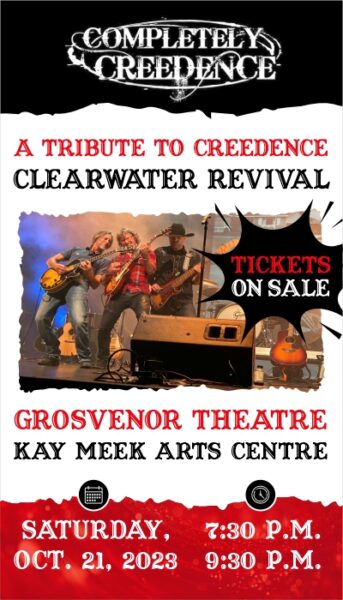 "Effective October 10, our store will be closed permanently. It was a difficult decision to make but due to many factors, we have decided to close the store down," the note said. The COVID pandemic had a big impact on many small businesses and this has resulted in a big impact on our company."
Sign up for local news alerts from North Shore Daily Post
"We are a small business and in order to continue operating, we need to make decisions based on a long-term plan and hard choices sometimes have to be made. We are so thankful for all the amazing staff we have and we will be very sad to see everyone go," the note read.
On social media, the restaurant said they would continue to welcome people with open arms to their Vancouver Strathcona store and the UBC locations. "From the bottom of our hearts, Thank You North Vancouver. We hope to see many familiar faces in our other locations and until then, stay safe and keep the taco love alive"