On Friday, September 15 , from 5 to 8 pm, MO's General Store at Lonsdale and Esplanade is hosting a special evening to launch their refreshed brand, along with a new selection of locally sourced merchandise and their fall event line-up.
MO's has been the North Shore's go-to spot for home treasures and essentials since 2016. "We're excited to invite the community to join us as we unveil our new branding, and introduce an array of new products," said owner Mithra Sawyer. "And we can't wait to debut our fun branded merchandise." Special guests will be in-store for the event, too, including The Style Scope's Nicole Sjostedt, who is hosting an upcoming Conscious Living event, and Clara Timmons, who will offer a Christmas card workshop later this season.
Guests will also get the inside scoop on the mastermind behind the shop's upcoming floral-arranging workshop, and they'll meet local makers behind popular brands like Jack & Audreys and Pocean. Locals can enjoy yummy refreshments and take advantage of exclusive offers.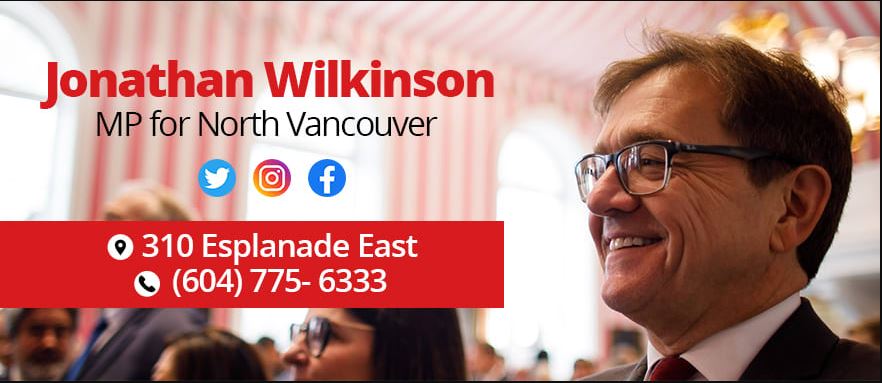 Coinciding with the final Shipyards Night Market, this event is about community, and guests can mingle with neighbours and other local business owners. Be sure to smile as you arrive at MO's. A photographer will be waiting to capture you on film — just like Vancouver's famous historic street photographer Foncie Pulice.
Curated for the community, the products in the Mos General Store are a feel-good mix of home essentials, gourmet goodies, health and wellness finds, items for kids and pets, unique gifts, artisan crafts, and things you didn't know you needed but have to have.
Owned and operated by North Shore born and raised Mithra Sawyer, many products at MO's are made close to home. "It's all chosen with love, and with conscious consumption in mind," said Sawyer. "There's coffee, too. Have a seat with a friend or browse the store with a cup of locally roasted Moja Coffee in hand." This special space is a destination to scoop up what you need and connect with community. The same was true over 100 years ago, when North Van's first grocery store, McMillan Grocers, operated behind MO's doors. "We're about community, connection, and providing a variety of products with the quality that we would want for our own families," said Sawyer. "In the heart of a very vibrant North Shore neighbourhood, we strive to provide a convenient and reliable general store as well as a destination shopping experience."