They have donated 656 masks, 331 caps, and 52 medical gowns to different hospitals in the region. And they are not stopping just yet.
The Sew Awesome Community of North Shore is a team of more than 60 volunteers who raised over $2,000 for the raw materials that was made into masks, caps and gowns for the doctors, nurses and the medical community.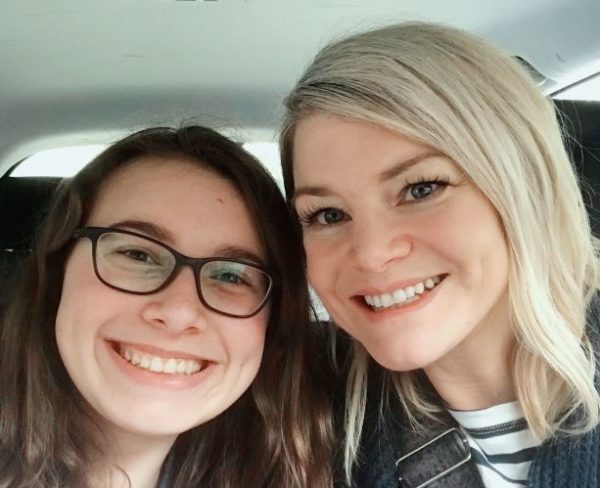 "Our masks have gone to retirement communities and Downtown Eastside societies, and our caps have gone to LGH, VGH, St. Pauls Hospital, Fraser Health, Royal Columbian and Burnaby hospital," says Monica Candy, who has led the campaign.
Monica is the mother of 14-year-old Ella Psaila, a Grade 8 student at Lions Gate Christian Academy. Ella created Sew Awesome when she was 10 and has used her passion and creativity with sewing to raise money to buy sewing equipment for girls in developing countries through a charity called Sewing Seeds.
For every dollar Ella makes, she donates 50% of the profits to help purchase sewing equipment for women in developing countries.
In March, both mother and daughter saw a need closer home. They realised they could create a team of people passionate about sewing and helping front-line workers.
Their social media call to organise has led to the creation of Sew Awesome community, with 60 volunteers on North Shore who happily gave their time to stitch the masks, gowns and caps.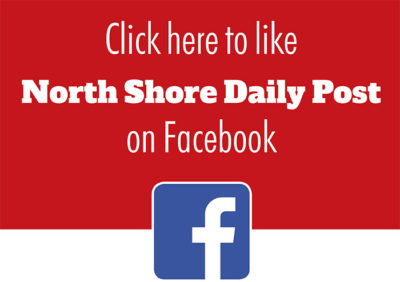 "We are incredibly touched by the dedication of the volunteer sewists and the appreciation from all the groups receiving the sewn items," says Ella.
"We had an idea that we could create a group of volunteers that together could make a difference but we feel like we have found a community that will last far after the need for caps and masks."
However, the work isn't finished yet.
Monica says the team would love to continue to receive donations that will be use to purchase materials for the volunteers.
Ella's website has a donation button for those interested. Any remaining funds will be donated to the North Shore Hospice.