Two motorcyclists were injured in two separate incidents on the Sea to Sky Highway yesterday. One of them was taken to hospital in critical condition, where he is now said to be stable. The accident closed the highway for nearly seven hours in both directions and trapped thousands of people in their vehicles on an unusually hot day for spring.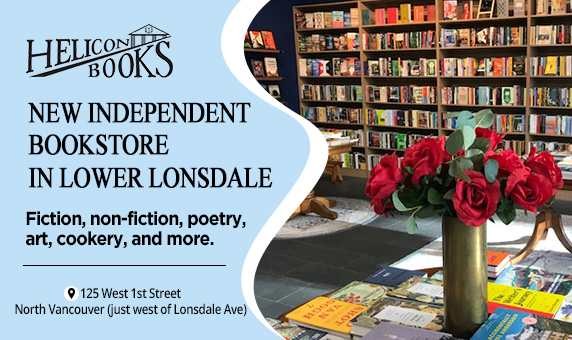 In a press release, Squamish RCMP said police responded to two motorcycle collisions, one serious enough to require multi-agency response. The first incident was a collision between a motorcycle and a car that happened around 7:45 pm just north of Lions Bay on Highway 99.  The driver sustained upper body injuries and was treated by BC Ambulance staff. The motorcycle was extensively damaged and had to be towed.
Just about 40 minutes later, officers were again responding to a second incident involving a motorcycle, more serious than the first. At about 8:25 pm, officers responded to a collision where the driver travelling southbound on the highway lost control of his bike near Britannia Beach. The rider was taken by ambulance in critical condition to a lower mainland hospital and has since stabilized.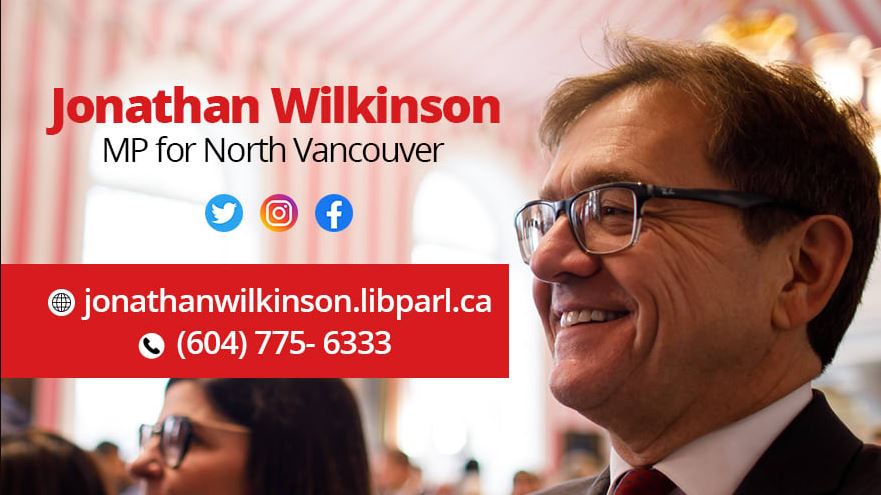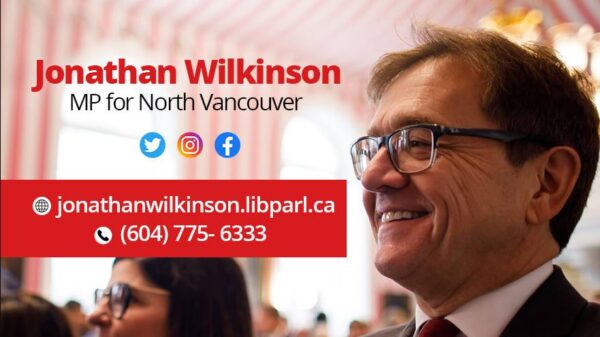 This collision required a multi-agency response, including the Integrated Collision Analysis and Reconstruction Service (ICARS), BC Ambulance, Britannia Beach Fire Rescue, and Miller Capilano. Sea to Sky RCMP have responded to three motorcycle accidents within four days along Highway 99.
"It's hard for us to encourage car drivers to respect motorcyclists who don't maintain control of their bikes and at times speeding laws.  This being said, we remind car drivers to maintain situational awareness for their own safety so they don't become secondary victims," said Corporal Angela Kermer of Sea to Sky RCMP.