The local North Vancouver museum team has won an 'Outstanding Achievement Award' from the Canadian Museum Association. The award in the 'Social Impact Award' category recognizes the significant contribution of a museum in advocating for the advancement of an important social cause such as reconciliation, sustainable development, climate action, better standards of living together, inclusiveness, wellness, etc.
MONOVA: Museum of North Vancouver was specifically recognized by the CMA for their work in advancing reconciliation and the principles of United Nations Declaration on the Rights of Indigenous Peoples (UNDRIP), through the creation of an inclusive main exhibit gallery that encourages authentic Coast Salish programs and cultural sharing, in partnership with Sḵwx̱wú7mesh (Squamish) and Səl̓ílwətaɬ (Tsleil-Waututh) Nations.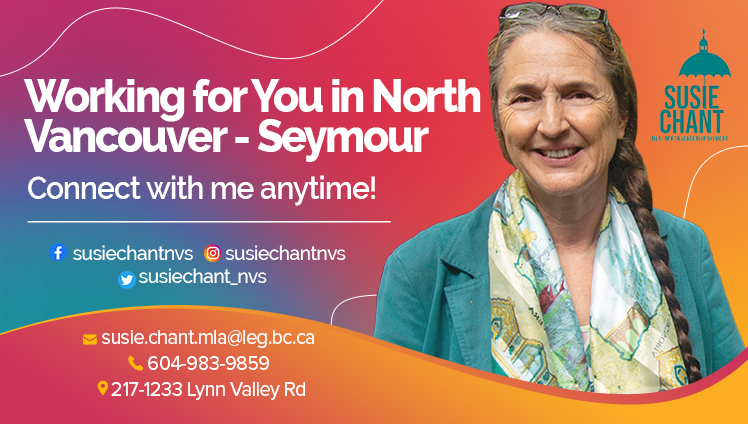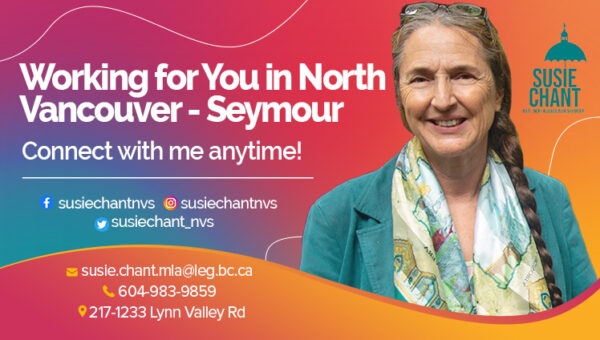 "We're delighted to receive this award from the Canadian Museum Association. MONOVA's Main Exhibit Gallery explores connections to the land and how people interact with it. Indigenous stories centred in the Coast Salish Welcome Circle weave throughout the museum, providing respectful spaces for authentic Indigenous Cultural programs to be shared," said Laurel Lawry, Acting Director of MONOVA.
MONOVA signed memoranda of collaboration with the Sḵwx̱wú7mesh and Səl̓ílwətaɬ Nations, and established an Indigenous advisory committee to guide and develop the new museum.
"Thanks to the courage of the Museum, First Nations and Friends, we are finally in the same canoe and moving forward on the journey of reconciliation," says MONOVA policy and practices advisor Latash Maurice Nahanee. MONOVA is also thanking the Indigenous Voices Advisory Committee co-chairs Chief Janice George and Carleen Thomas as well as Sheryl Rivers and all the elders and knowledge keepers who provided guidance and input for this exhibit as well as the Canadian Museum Association and other colleagues in the museum sector for the great honour.
"We'd like to recognize the support of all those who contributed to and continue to carry forward this important work including MONOVA staff, KEI Space Design, community advisors and volunteers," the museum said.